The average American spends more than 11 hours each day on electronic media, according to Nielsen. This includes time watching live TV, listening to the radio, using smartphones and surfing the Internet. Get away from your usual settings and your electronics, and go to a play, concert, movie or sporting event. Live entertainment often delivers a more memorable and stimulating experience because you have to be in the moment. Plus, it puts you with other people who share your particular interest. Here are just a few live entertainment ideas to get you started:
Concerts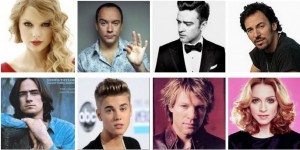 Seeing your favorite band can be exhilarating, says the Canadian entertainment site, The Come Up Show. Music is almost always consumed through a device, notes writer Sativa Jones, but being in a concert connects you with "raw energy" that is rarely delivered through an iPod. In addition, Lauren Hill, writing for Lifehack, explains that the excitement of concerts provides a "lightness of spirit" that can last for days. They provide happy memories and strengthen bonds between friends. They also, incidentally, burn calories from dancing and cheering, introduce fans to new music from opening acts, and are generally safe venues.
Sporting Events
If concerts aren't your thing, watch sporting events with other fans. People bond over teams, which is why so many season ticket holders become friends and why bars sponsor out-of-town game days for fans who live away from their teams.
Plays and Movies
Another alternative is to go out to see a play. This is a great way to see big-name actors on Broadway, such as Hugh Jackman, Zachary Quinto and Frank Langella. Plays are a great place to connect with others because its success depends on the actors and audience feeding off each other. This may be why most plays are generally presented to a few hundred people at most. The smaller crowd allows actors to pick up audience cues and create a collaboration between the actors onstage and the audience, explains Actors Equity president Nick Wyman.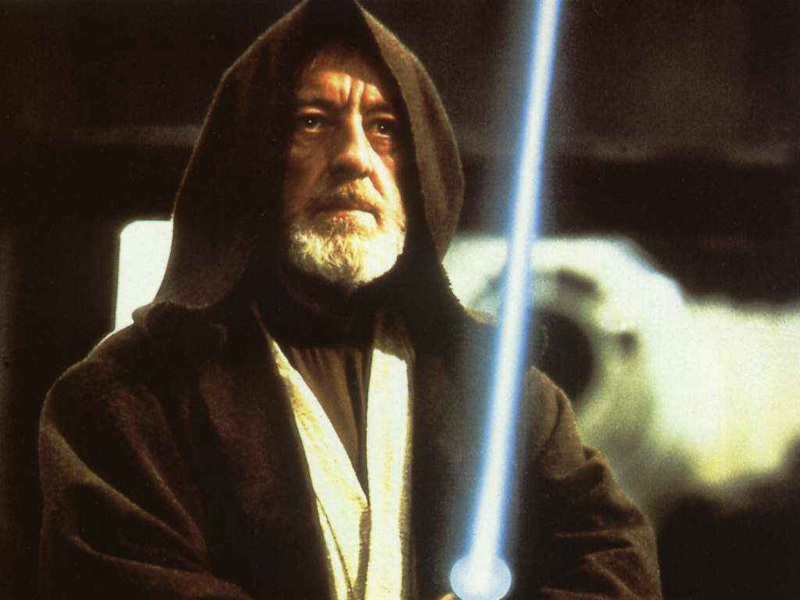 Although it's not quite the same as going to a live performance, going out to see a movie is far more active than dialing one up on Netflix. Highly-anticipated films like "Star Wars" and "The Hunger Games" are community events for their fans, so join in on the fun by dressing up for a midnight premier or going with a group of friends.
No matter what you decide to do, know that achieving a healthy balance between work and leisure is good for your business and your health. Taking time off is the secret to increasing productivity, according to Entrepreneur's Joe Robinson. Just like overworked muscles, your brain starts to experience fatigue after three hours of nonstop work. So, take the time to slow down, relax and unplug from your busy life. And who knows? Entertainment may be just what the neurons ordered.
This post is by Ruth Ann Monti, who provides copywriting and content development for all things webby. Her interests include content development and small business issues, including the technologies that support them.