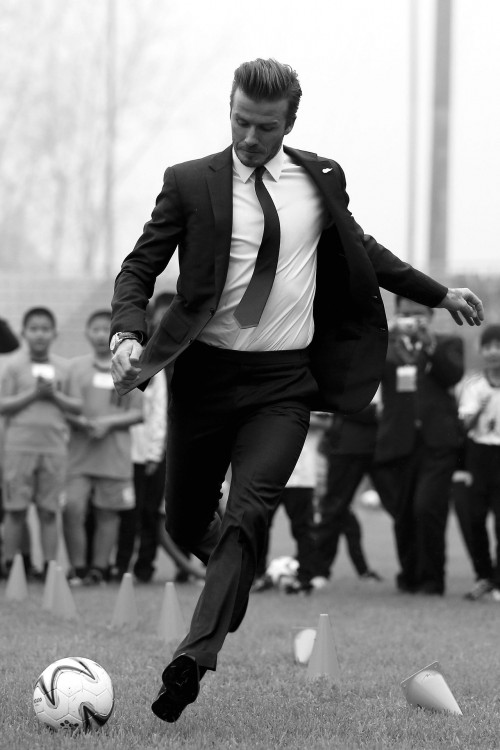 Every man strives to be a part of something bigger. However, all we really need is to believe that we are an important part of the whole. Here are a few of the leading authorities we strive to become a part of each and every week.
The 9 Hottest Watches From This Year's Shows – Details
When You Should Say No to Sex – Men's Health
Ronda Rousey Tells Us How to Take a Punch – Esquire
5 Grooming Products You Don't Use, But Should – Fashion Beans
Interview: The Ghost Asylum Cast Shares What it is Like to be a Ghost Hunter – Male Standard
How to Escape Life and Live in a Tree with Foster Huntington – Man of Attack
6 New Books to Read On Your Porch This Month – GQ
Celebrate Speed: Sharp's Sports Car Special – Sharp
Summer-ize Your Office Style – Valet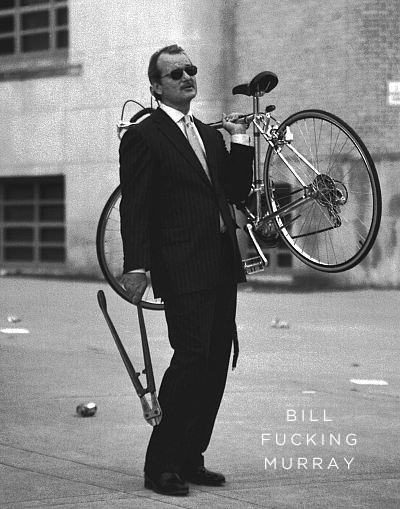 Single and sexy. Hello ladies..