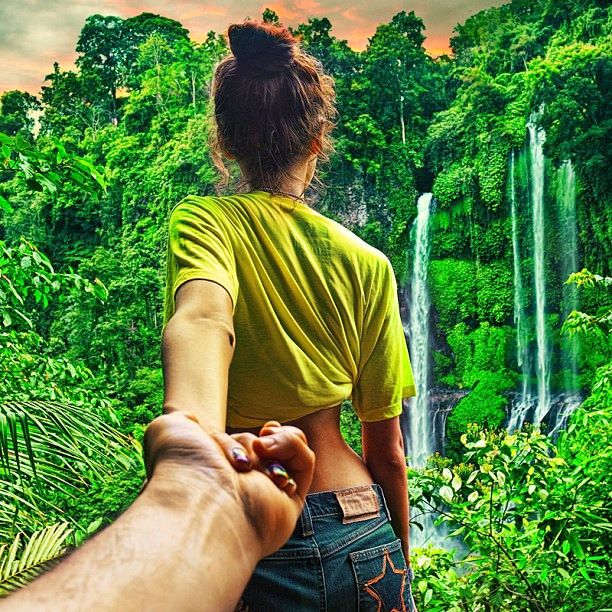 When it comes to planning dates, or your free time in general for that matter, adventure is always part of the equation. After all, life is too short to not make the most of every moment that we have. So if you prefer parasailing to a picnic in the park on date night, here are some ideas for getaways that are as thrilling as they are romantic.
Cycle Through Patagonia

If you want to explore a new region of the world together and you like to taste, see, hear, and feel every moment of your adventure, then a cycle tour is perfect for you and your significant other. You can tour on conventional bikes, recumbents, or even a tandem bike. Even if you're a seasoned cycle tourist, a tandem is worth a try for a different experience.
If you need route inspiration, consider the Carretera Austral route, in Chile. This route is rugged and beautiful. You'll need a heavy duty bike and tent for this 1,000 km journey, as most of the roads are unpaved, and most of the camp spots are in the wilderness. For your troubles, however, you'll be treated to the best views Patagonia has to offer, with mountains, glaciers, and beautiful lakes.
Kayak Off the Coast of Seattle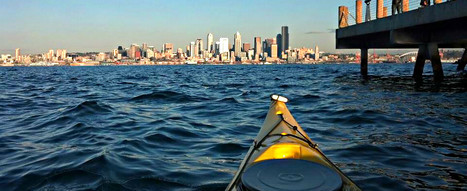 In a kayak you're nearly silent, so you can catch glimpses of wildlife as you glide stealthily past. Seattle's Puget Sound and the San Juan Islands have spectacular, secluded push-off points for the kayakers of all levels. From Hope Island Marine Park in South Sound to Doe Bay on Orcas Island, you'll see otters, seals, eagles, porpoises, and whales. Take fishing equipment and invest in the right kayak. Fish and camp on the deserted beaches at night. Cook your catch over a camp stove or if there's not a burn ban, campfires made of driftwood. Be sure to bring watertight bags designed specifically for adventures like this so your clothes and equipment stay dry.
Hike in the Alaskan Wild
Travel to Alaska and hike with the caribou in Denali National Park. A helicopter or seaplane can drop you off in the Alaskan tundra. Once there, the two of you will be all alone in the wilderness. The chances that you'll see other hikers here are remote and grizzly bears are quite common. Avoid confrontation with these giants by using noisemakers that alert bears that you're on the trail. Most will avoid humans if given ample warning.
Across the tundra, the mountains will tower up, Denali being the largest of them all. Caribou, moose, and other wildlife like foxes and eagles are plentiful. Camp in the official campground and sleep as best as you can with the long hours of daylight in the summer. If you want a romantic hiking adventure few people ever embark on, Alaska is a treasure trove.
Swim with Manta Rays in Kona
Dive into the manta ray-swarming waters off the Big Island of Hawaii. While the Big Island is known for ecotourism, which can take some of the adventure out of the activities, few people are brave enough to dive into the night waters. The giant oceanic manta rays can grow up to a disc size of 30 feet and weigh nearly 3,000 lbs. Despite their size, manta rays are friendly and docile creatures. They only feed at night—snorkeling or scuba diving with these giants is not for the faint of heart.
Author, Alex Clark-McGlenn, is currently taking his MFA in creative writing from the Northwest Institute of Literary Arts. He has been published in eFiction Magazine, Inkwell at Evergreen, Slightly West Literary Magazine, and appeared in Smokebox Literary Magazine July, 2014. He currently lives in Bellingham, Washington.
About
Loves bourbon, travel, and spending time with family (in that order).