The middle of summer is about the time to start thinking about your fall sneakers. And what we think about when we imagine crisp autumn evenings and cold winter nights is heat – and plenty of it. The kind of heat that burns steadily, ambitiously and red hot. This is something that Adidas designer, Yohji Yamamoto, knows a little something about for the upcoming 2015 Fall/Winter sneaker season.
Y-3 Qasa

The Y-3 Qasa combines the elastic nature of neoprene with the earthy texture of leather.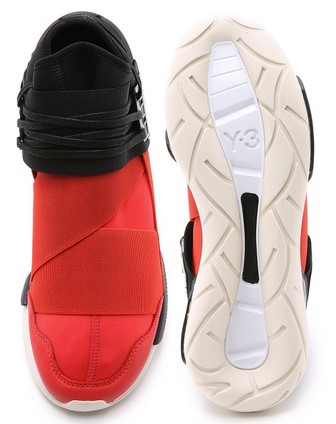 Its tubular outsole provides a sporty accent that is also functional and comfortable.
These have also been splashed with a good portion of red – just to make sure you get noticed.
Y-3 Kohna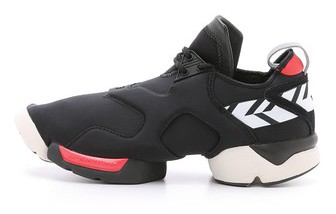 The Y-3 Kohna takes the platform silhouette to a whole new level.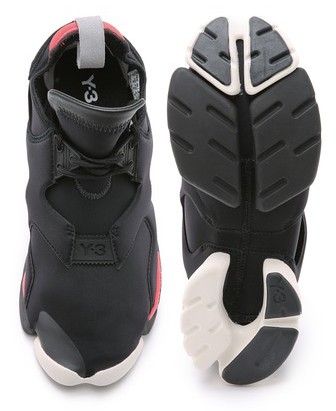 These feature a black mesh and textile exterior with a generous amount of outsole height.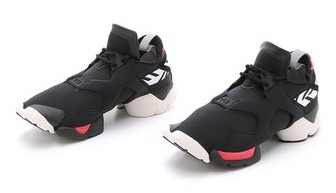 They also come with just enough red and white accents to distract from the fact that they are devoid of a midsole – but Yamamoto is betting you're going to prefer them that way – and we do.
Get them both here.
I'm a digital nomad and story teller that writes for Urbasm and a few other websites on men's interests, style, relationships and whatever tickles my fancy. In my spare time I like to play the field in search of my prince, travel, and consider myself an artisan of sarcasm at times.