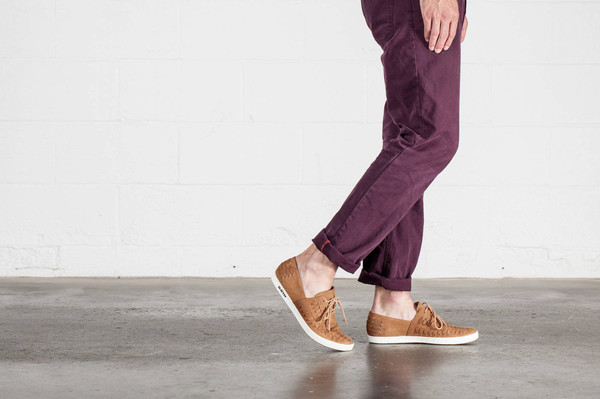 A man's summer shoes should be cool, comfortable, stylish, easy to care for and capable of taking him from the office to the boardwalk without any stops in between. Yeah, this may sound like a lot to ask from a single pair of shoes—but we've found you six that are positively up for the task.
OluKai 'Nohea' Mesh
These Olukai Mesh slip ons are lightweight, breathable and very comfortable. They feature a contoured footbed made with 'bare-feet' friendly microfiber suede. These have recently been updated with a rubber cupsole to make them more durable for year round conditions. In other words, whatever you can dish out, these shoes were made to handle.
Get yours here.
SeaVees Huarache Sneakers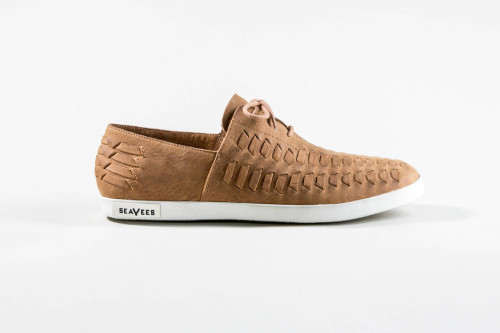 We like the huarache influence of these SeaVees sneakers. These are 100 percent leather for durability and classic appearance, but also about 50 percent vented to ensure your feet stay cool and dry in the summer heat.
Get yours here.
Clarks 'Outfish Spray' Leather Slip-On
Newbuck upper leather and a bullet-proof rubber sole headline these Outfish Spray slip-ons by Clarks. These feature Clarks legendary comfort, craftsmanship and class, with just a touch of urban renegade to add a little mystery.
Get yours here.
Swims Lace Loafers
These are exactly what you'd expect from a clan of Norwegian rain shoe designers—durable, flexible and 100 percent rubber. Except there is one catch… these are vented, so while they may be incredibly cool on a hot summer day, they are not exactly waterproof on a rainy one. Just remember your umbrella and you'll be fine.
Get yours here.
Neil M 'Murphy' Loafer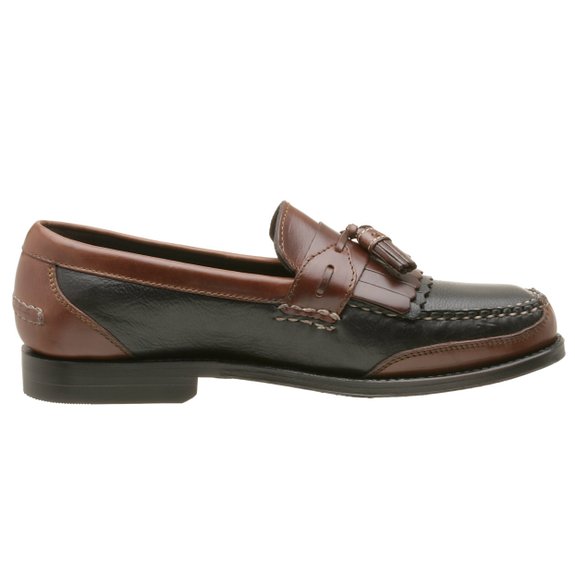 Neil M is one of the best ways to enjoy a summer day in a pair of classic leather loafers. And Neil does not believe in cutting corners. These feature genuine welt construction, a carbon fiber shank for maximum support, and one of the most cushioned, shock-absorbing footbeds you will ever experience in a shoe like this.
Get yours here
.
Rivieras Lord Zelco Slip Ons
Rivieras brand stands for casual comfort, but they also believe in adding a little color to your step. These Lord Zelco slip-ons are not overly bright, but offer a nice contrast to just about any summer outfit you can think up. These feature a faux-leather weave and a sheepskin insole for maximum air circulation. And yes, sheepskin can help your feet stay cooler in the summertime.
Get yours here.
Urbasm occasionally receives vendor/brand sponsorship's for mentioning their products and services.
I'm a digital nomad and story teller that writes for Urbasm and a few other websites on men's interests, style, relationships and whatever tickles my fancy. In my spare time I like to play the field in search of my prince, travel, and consider myself an artisan of sarcasm at times.