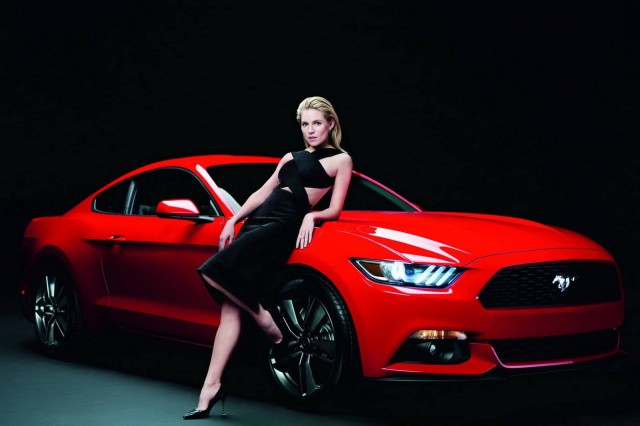 Sometimes there can be quite a substantial difference between the vehicles you want, and the ones that are most 'practical' for you to buy. But every now and then an automobile is dished out that is little of everything. It is a work of art, a pinnacle of design, exhilarating to drive, functional in the modern world and a darn good buy for the money. In other words, just because life teaches you to be practical, doesn't mean you can't also occasionally get what you want. Case-in-point, these five awesome vehicles for 2015.
5. Hyundai Genesis
A luxury car should symbolize class, sophistication, power, comfort, and affordability. Wait, did I just mention 'affordable'? Luxury cars are built to allow its customer to enjoy the silky comforts of luxury transportation, but you normally have to spend more to get one – a lot more. With the base model 2015 Hyundai Genesis, you can have the best of both luxury and practicality with its Lotus approved 311 horsepower V-6, HTRAC all-wheel-drive, 5-star safety rating, and a starting price of just $41,450. The base Genesis comes with a comfortable interior, Lane Keep Assist (to keep you on the road), and a simple but functional infotainment center that can be integrated with Google Glass.
4. Tesla Model X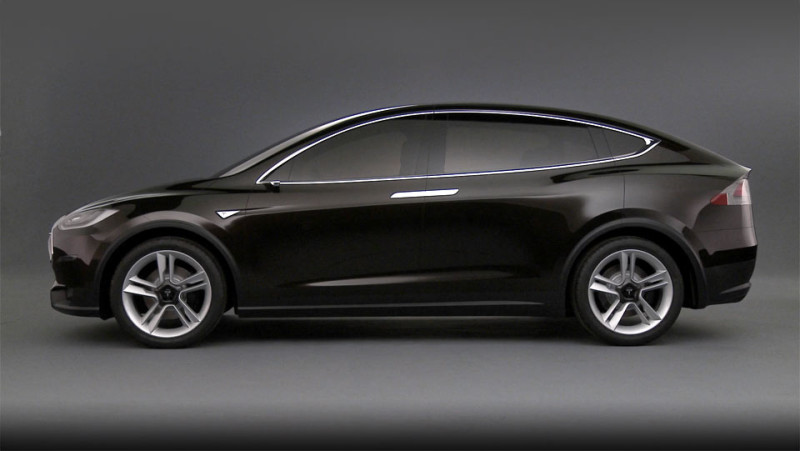 Good things come to those who wait, and despite its many delays, the Model X is poised to deliver on an exceptional all-wheel-drive, all-electric crossover that is everything from groundbreaking to remarkably refined. It boasts a zero to sixty sub 5-second range, and its dual-hinged Falcon doors are as practical in the everyday as they are cool to look at. If space, luxury, low emissions, and innovative technology is at the top of your list, $69,900 plus a $7,500 federal tax credit is what I consider something you can live with.
3. Ford Mustang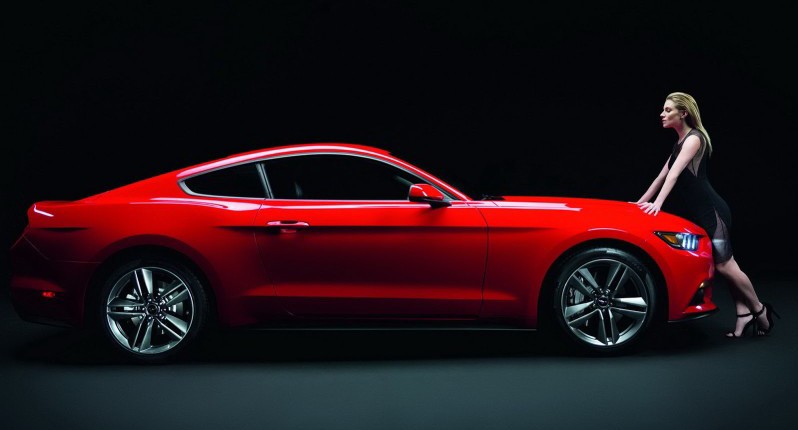 There is a lot of interest in muscle cars today, and part of that renewed attention is because of the refinement that has turned these straight-line monsters into respectable mountain road carvers. The Ford Mustang has been a top performer in its class for a long time, but with the addition of independent rear suspension, it has taken a big stride towards becoming a full-fledged sport car. It is refined, nimble, and confident, and with its Launch Control and Line Lock, almost anyone can drive like an expert, even with 435-horsepower under foot with the optional 5.0-liter V8. Its list of upgrades includes Recaro seats, Brembo brakes, and a variety of suspension parts, and for $22,000 for the base V-6 fastback, you're getting quite a bit of car for the money.
2. Subaru WRX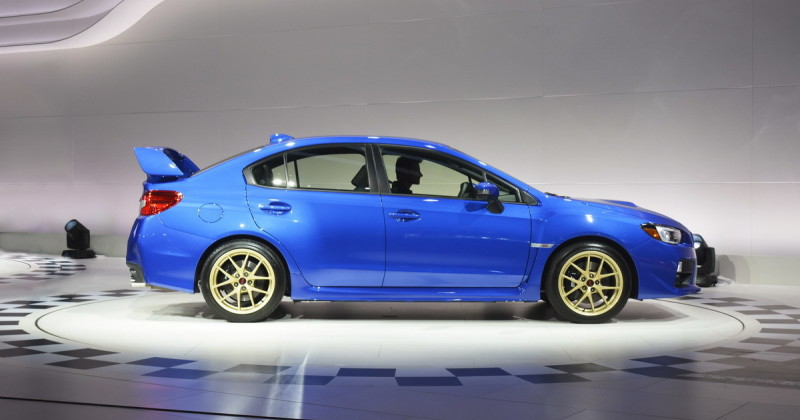 Some cars have been refined in the handling department for quite some time. However, that doesn't mean that there isn't room for improvement. The 2015 Subaru WRX is 41 percent more rigid than its predecessor. It is basically one of the most capable and 'practical' four-door family cars you will find today. It comes with a 268 horsepower boxer engine, six speeds to play with and a continuously variable transmission (performance-tuned). While it may boast a little more holler and hum on the road, thanks to its dual (four tip) exhaust and Dunlop SP Sport Maxx RT tires, if you like to drive for the 'experience', $27,000 isn't a whole lot to spend for that much exhilaration.
1. Mercedes-Benz C-Class
Mercedes has always built a good car, but the 2015 C-Class has found a new way to bring sexy back in a package that also includes luxury, safety, and refinement. For years, the BMW M3 has been romancing customers with its brisk performance, stout handling, and sporty appearance. It is not easy to compete with that kind of candy, but the C-Class has built a mid-sized luxury sedan that is everything from sporty to practical, and at a price that is a bit less than $40,000. The C-Class may very well represent what I consider to be the 'best of' for sophistication, handling and overall value for 2015.