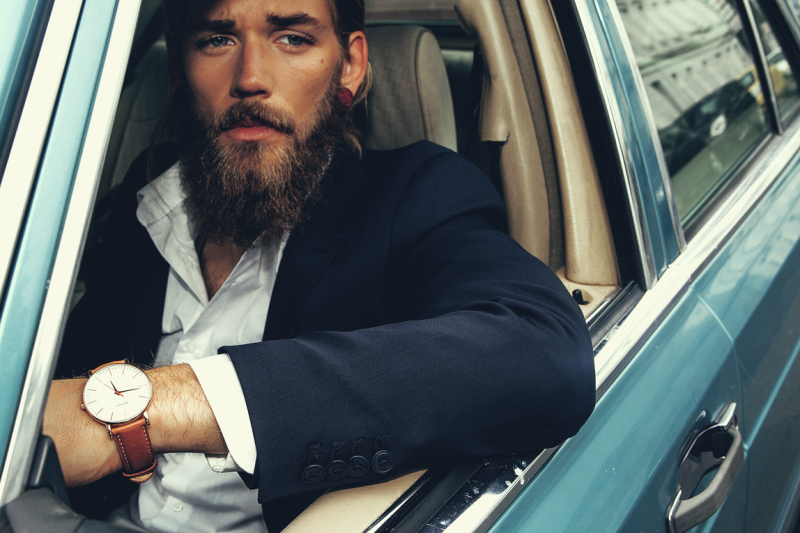 There are occasions when you want your wristwatch to take command of your day, and occasions when you'd rather it just be along for the ride. Brathwait is a brand that has dedicated itself to the philosophy of the world's first gentleman, Richard Brathwait. We're talking about the time honored tradition of minimalist style, classic appeal, high quality materials, superior craftsmanship and true value.
Value is something that is often talked about but rarely achieved by a good portion of brands. With that said, all Brathwait watches feature anti-reflective 1.9mm dome sapphire glass, AISI 316l stainless steel, and a selection of Italian calf leather straps. This may not seem impressive considering that these quality materials can be found on a lot of high-end luxury watches. Where it gets impressive is when you consider that these features start at under $200.

The Classic Slim (pictured above) comes with a Swiss Quartz movement, 40mm case, interchangeable straps and is water resistant up to 100 meters.

The Automatic Minimalist (above) features a 9015 automatic movement, 40mm case and the option to substitute the calf leather strap for a rugged stainless steel mesh version.
We like minimalist styling, and we like it even more when it includes good value.
Get more info here.
About
Loves bourbon, travel, and spending time with family (in that order).