Living in a hot, sunny climate with a pale complexion can be challenging when it comes to skincare. Ideally, you want a regimen that's going to protect you, but bathing in SPF 50 before you walk outside isn't the most convenient route. Is it really possible to maintain healthy skin without putting in a ton of effort? Here are Urbasm's picks for simple, effective ways to ward off the dreaded lobster look this spring and summer without spending more than five minutes a day:
1. ZSS Skin Care
ZSS is one of the more innovative products I've come across in recent months. It's a combination of a vitamin and a nutri-serum made from naturally sourced ingredients. ZSS absolutely gave my skin a more even, healthier tone, and it takes less than 30-seconds of your day. I tracked my progress during my first use of the line by taking a selfie every week for a month:
Week 1

Definitely rocking the redder undertones here. This is the face I make when I realize an editorial I'm doing involves posting selfies.
Week 2

Different lighting, I know, but I saw a significant improvement by tanning and incorporating the skincare system at this point.
Week 3

Even when I lost some of my color during WMC (#carpenoctum) I found my paler skin was more even and less pink.
Week 4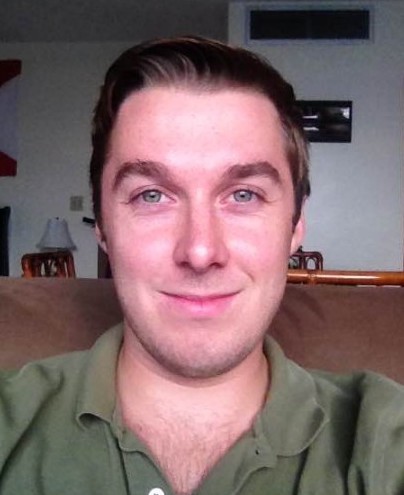 There you have it! ZSS retails for $160 and is available at zss-skincare.com.
2. Up & Up Moisturizer with SPF 15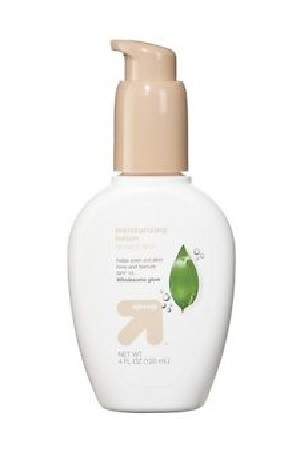 Having a moisturizer with SPF is probably one of the most underrated skin care tips of all time. Whether you live up north and have the snow reflecting light on your skin, or you're getting it directly down south; if it's bright out, your skin can get damaged. For $10.49 a bottle, this is one of the best products for the price. The combo of moisturizer and SPF keeps you from having to do two separate applications too.
Available at: Target and Target.com
3. Nivea Men Energy Face Scrub
Like the Up & Up cream, this is a low-cost ($5.84) way to maximize what you put into the rest of your skin care routine. If you're pores are closed up, nothing you apply will sink that deeply into your skin. The Energy Face Scrub is a great first step in the morning, not to mention how the lemony scent is refreshing without being overpowering.
Available at: Most drug stores and pharmacies
4. Hawaiian Tropic Lip Balm with SPF 45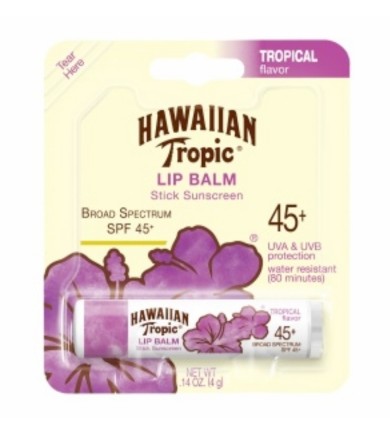 Nothing says clueless spring breakers like awful tan lines and crusty lips. Quickly throw this on in the morning and you'll be set for the whole day.
Available at: Most drug stores and pharmacies
5. Jack Black Beard Lube Conditioning Shave
If you're skin is red and irritated, shaving it is only going to make it worse unless you do something to condition it. Jack Black has you covered by combining a pre-shave oil, actual shaving cream and skin conditioner all in one step. For $17, you can prevent the brush burns and save a whole 10-minutes of blotting nicks.
Available at: Sephora and GetJackBlack.com
More Skin Care Tips:
Ultimate Grooming Gift Guide For Guys
Insider Tips From the Grooming Lounge
Grooming Essentials for the Made Man
Jason Wilson is a creative innovator trying to learn everything he can about this hectic vortex called life. He currently perform freelance social media, PR and web promotion strategies. Follow Jason on Twitter: @JasontheJumbo