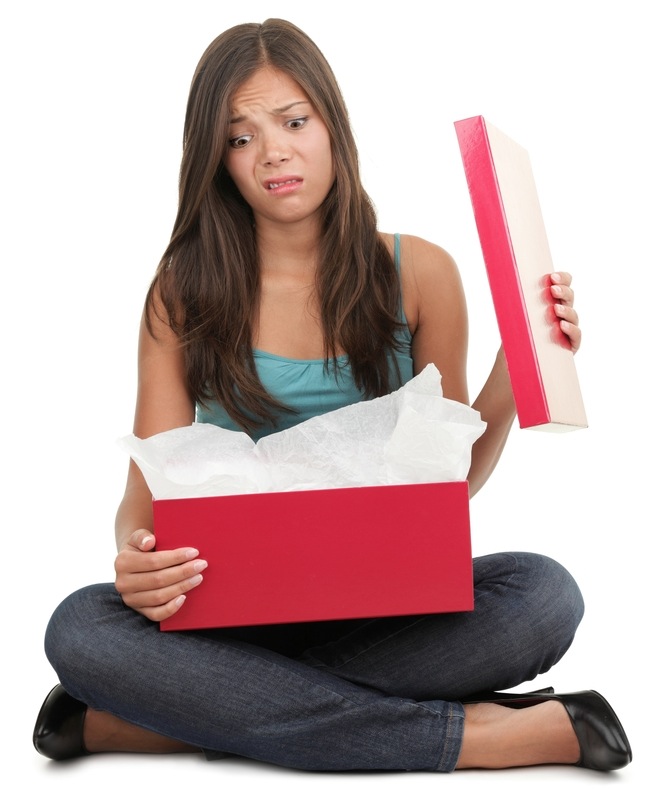 The average American has around $100 in unused gift cards laying around the house, according to a survey conducted by CardCash. While there may be a time and place for giving a gift card, when it comes to your special lady, it's never it. C'mon man, put some serious thought into your girl's gift this year.
Two Turntables and a Microphone
Her vintage style has you eternally wondering how she got so cool and you got so lucky. Put her vinyl collection to good use with a portable turntable. The briefcase style music mobilizers come in a bevy of fun colors like turquoise and orange. Turntables are equipped with speakers, a headphone jack and RCA outputs. You can't go wrong with one of these record players from Crosley.
Nothing compares to the sound of vinyl.
Beach Cruiser Bicycle
Most popular from the 1930s through the 1950s, beach cruisers have made a strong comeback in the last few decades. Casual cycling is a fun way to get out and explore the world together. The gift of a baby blue retro beach cruiser with a large comfy spring cushion seat, high handlebars and a basket will have her riding happy.
Designer Handbag
Women have an emotional connection with their handbags. They go everywhere with them, and they practically encase their entire world. It's important that an everyday carryall is stylish and functional and made from the highest quality leather and hardware. Feel overwhelmed at the many shapes, styles and brands? No worries. You can't go wrong with any of these iconic Coach satchels.
Wine of the Month
Wine clubs are dominating right now. With the rise of the International Wine of the Month Club, Club W, Zagat Wine Club and wine.com, adult beverage consumers are increasingly turning to custom wine packages as their drink of choice. These websites offer wine education, selection tools and wine shop information in order to create the best experience for buyers. Give your lady the gift of monthly shipments of wine she's sure to love.
Designer Headphones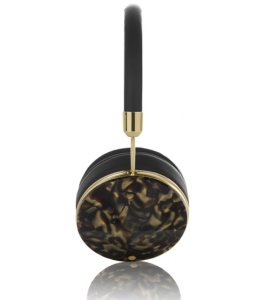 Amp up her life with designer electronic accessories that will put spring in her step. Frends headphones offer luxurious romance and flirty details to complement her wardrobe. Whether quietly rocking out at the office or sweating it up at the gym, a high quality pair of stylish headphones is a can't miss gift for your gal.
Life Experience
Enhance your lives by giving the gift of experience. Plan a staycation at her favorite spa resort or posh downtown spot. Take a cooking class at Sur le Table, or get her into a baking course at Le Cordon Bleu. If she's a music lover, buy her floor tickets to see her favorite band.
Another current trend is paint and sip studio classes, where you create your own masterpiece while sipping on some vino. It's a perfect date night that offers the parting gift of your own creation.
You see your lady every day. If you haven't already, begin to take notice of what she wears, where she likes to go and what she wishes to do. Make a list in your smartphone notes section and when a gift holiday rolls around; you'll have it covered.
This is a post from Anne-Marie Pritchett: writer, editor, visionary, world traveler, outdoor enthusiast, urban bohemian, music freak, and sports addict.
Lover, fighter, and bona fide sex expert.