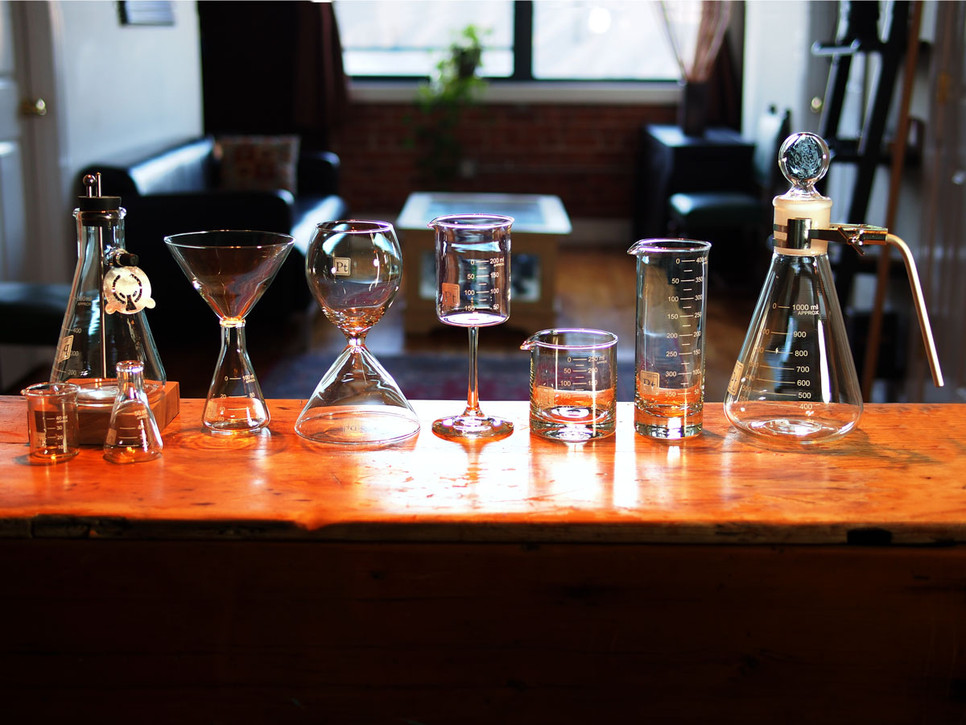 We consider ourselves lab attendants by the way we go about our cocktail concoctions. But today we have graduated to full mad scientists with a doctorate in awesome bar glasses thanks to the company, Periodic Tableware.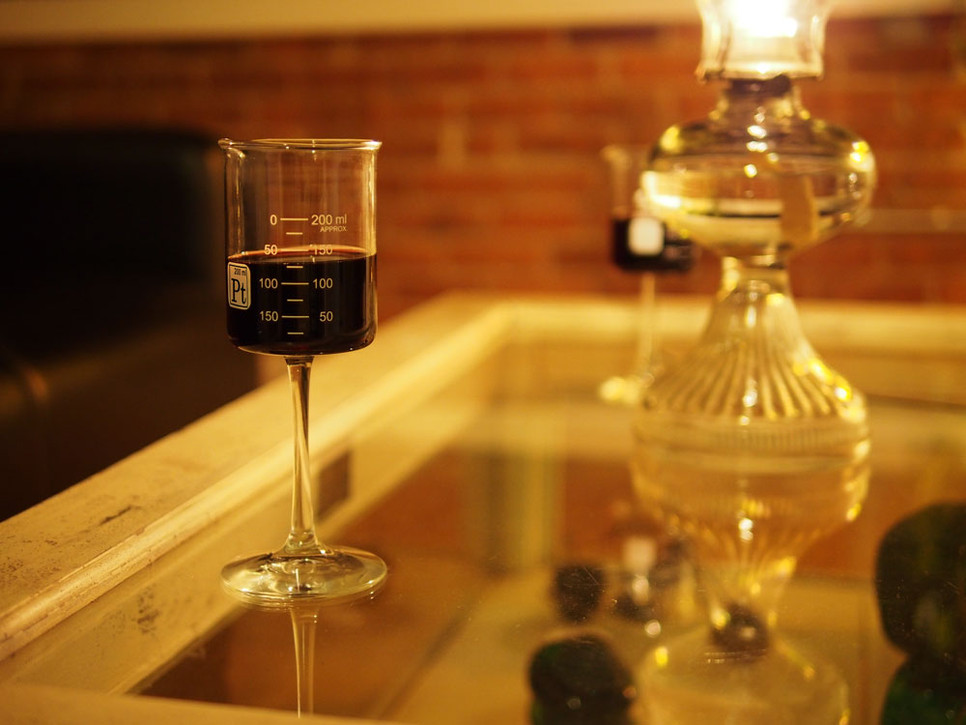 Each glass in their collection has been formed with the authentic materials and graduations of an official laboratory, but have been accented with just enough custom fabrication to make it suitable for use with your home bar. So far they have beakers, decanters, Martini flasks, invertible wine/martini glasses, flask shakers, and laboratory shot glasses.
What are they going to think of next? We look forward to finding out. Get more info here.
Eric has written for over a decade. Then one day he created Urbasm.com, a site for every guy.