A bachelor pad should be an extension to yourself. Something that flows seamlessly from pool to indoors, room to room and floor to ceiling. This design by Shelly and Avi Osadon of See Construction demonstrates how the cubicle shape can be utilized in every step of a design process.
Notice how the large blocks of air, water, glass and Italian marble intermingle and play together so well. Each slab of marble is approximate 5′ X 10′ to give you an idea of the massive presence of this home. Each cube represents a different need, including a theater room, climate-controlled wine room, tasting bar and 2,200 sq-ft bedroom suite.
Okay, so let's add some life to all this open space with some very carefully chosen designer furniture.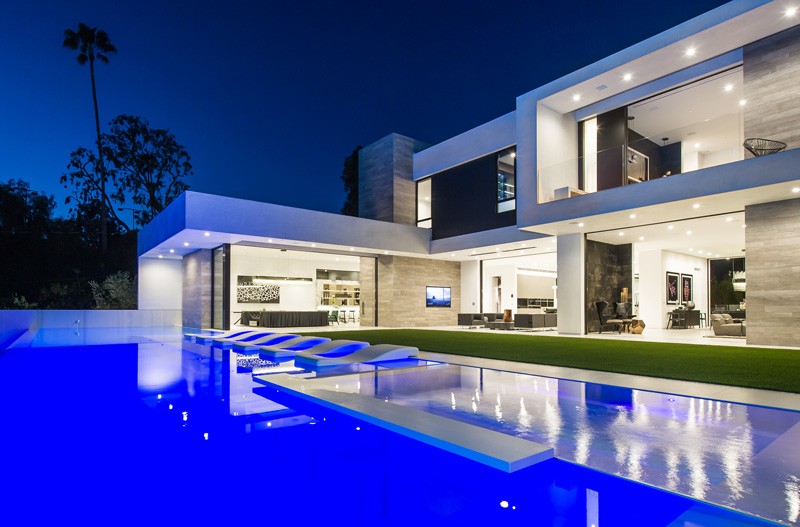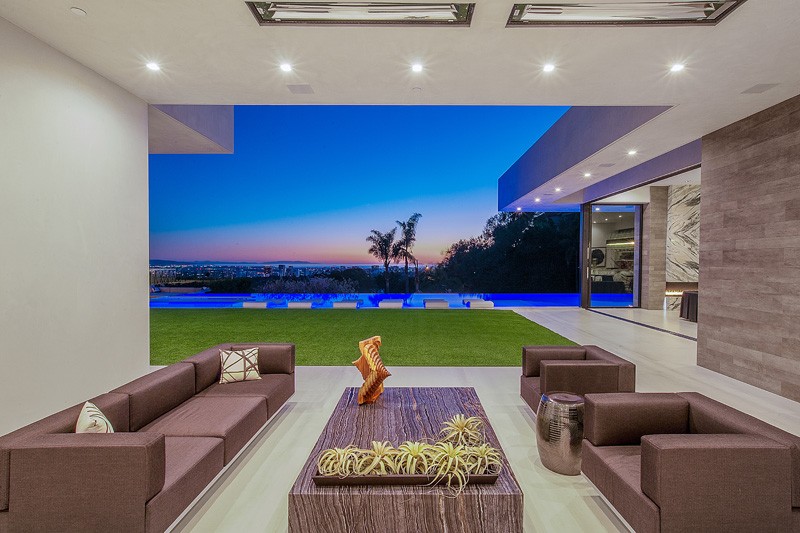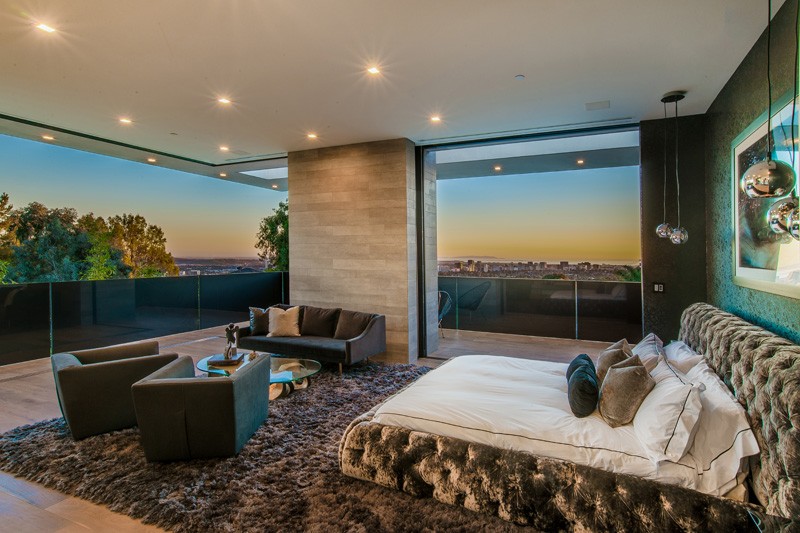 H/T Contemporist
About
Loves bourbon, travel, and spending time with family (in that order).