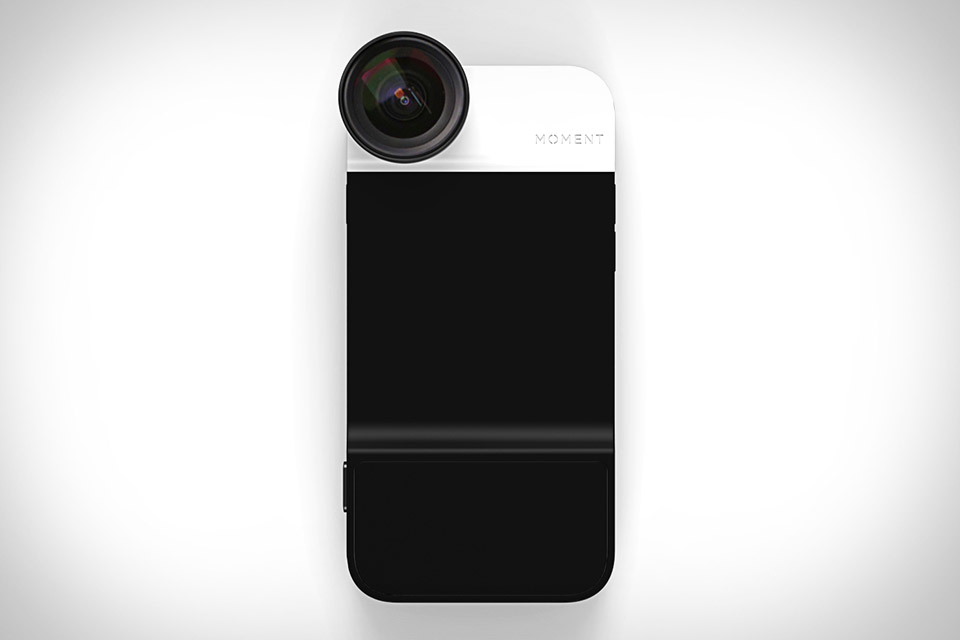 When was the last time you dragged out your hefty and bulky DSLR camera to take a few pics? Yeah, we're with you; almost never.
The iPhone has become one of the most popular cameras in the world today; And it's about time it starts to act the part. Introducing the Kickstarter project called the Moment Case. It features Bluetooth connectivity, a multi-state shutter button, and a slick rubber grip and aluminum camera strap loop. If you like taking great pictures without all the effort, this may be one gadget worth looking into.
Get more info here.
Eric has written for over a decade. Then one day he created Urbasm.com, a site for every guy.