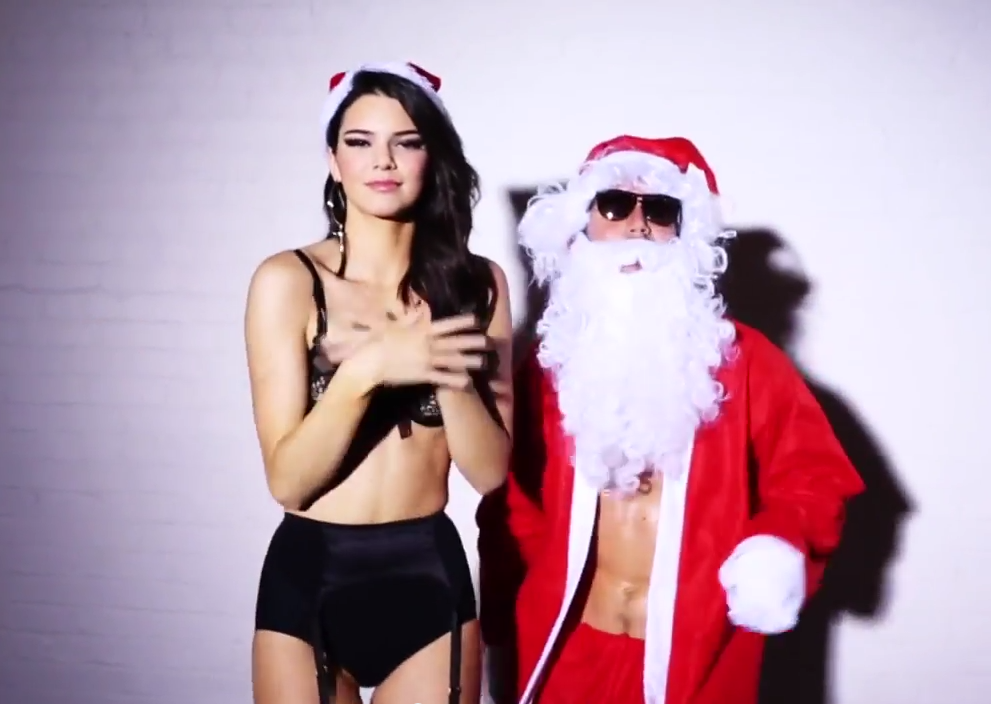 Know what your guy wants for Christmas? A striptease! Here's Kendall Jenner in lingerie creating some lasting memories on how it's done.
All it takes is a lace bra, panties, a garter belt, stockings, stilettos, and possibly a glass of wine. Don't forget the hat.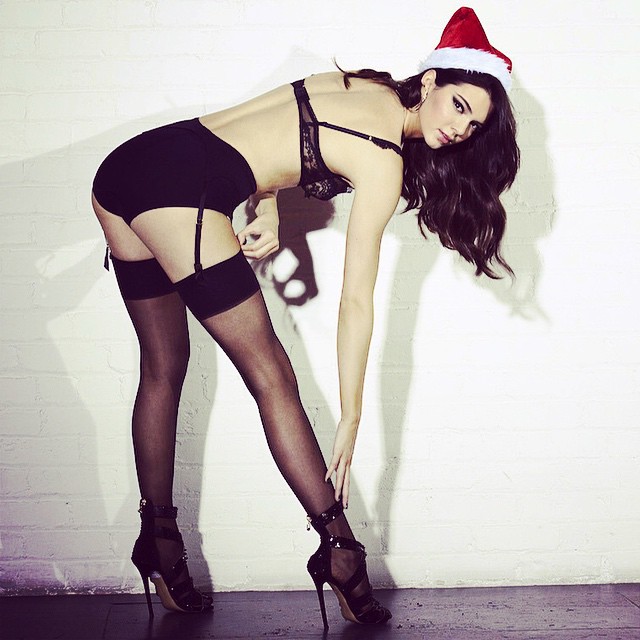 Get more ideas from Our Holiday Gift Guide.
Lover, fighter, and bona fide sex expert.