Here's a little (3,600 sq ft) penthouse apartment that just might suit your needs. It is located on the posh 200 Eleventh Avenue Block in Manhattan, New York, and is one of the only buildings in the world that prides itself as being completely "paparazzi proof".
It features some humble amenities, including wall-to-wall windows, glass staircase, rooftop lounge, and a private elevator/garage.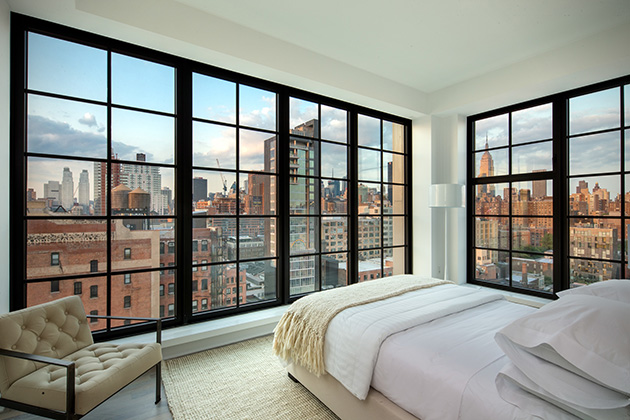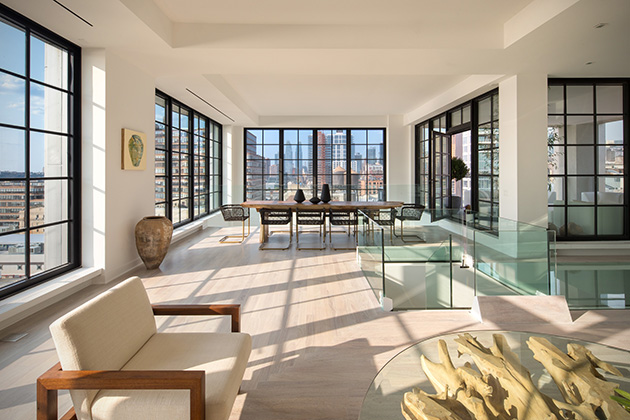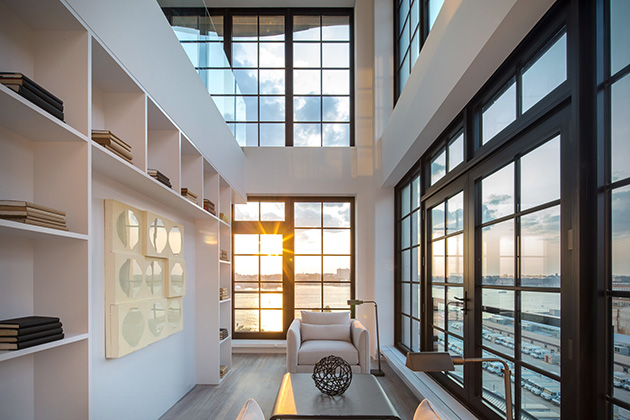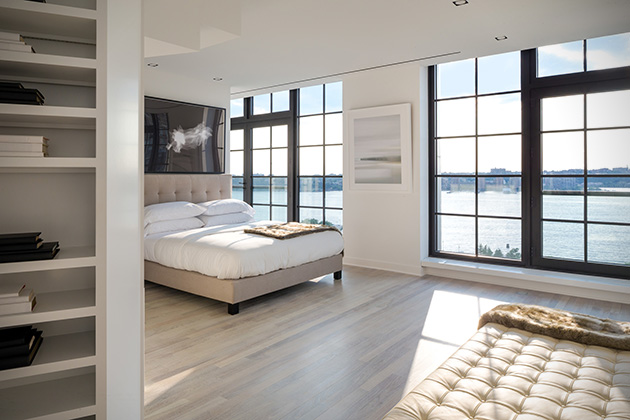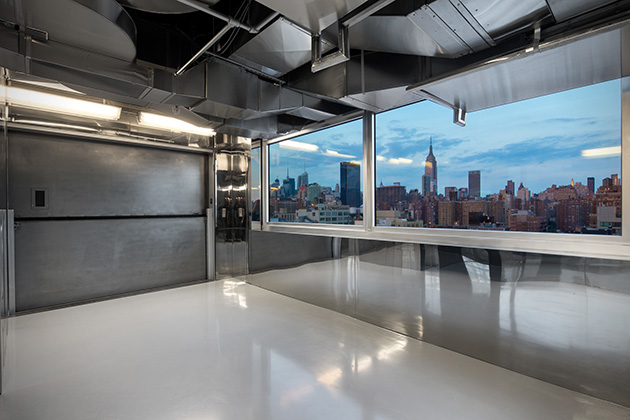 Yeah, I think we could make due with a place like this.
$20 million – Get it here.
Eric has written for over a decade. Then one day he created Urbasm.com, a site for every guy.