A woman is drawn to a man who is so taken in by her beauty, it encourages him to say and do things he might not normally do. She prefers a mysterious gentlemen who is humble, respectful, and yet not afraid to express his true feelings when the occasion calls for it.
And trust me, if you want a woman to know she matters, before you lose the opportunity to ever meet her again, almost every beautiful woman calls for an appropriate pickup line.
The Late Night Goodbye
The Promise
The Plain, Simple Truth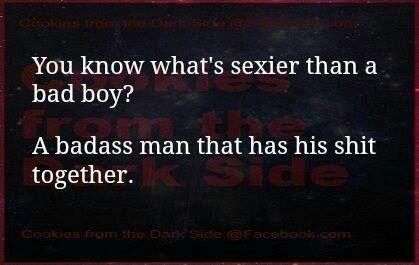 The Meg Ryan Approach
The Challenge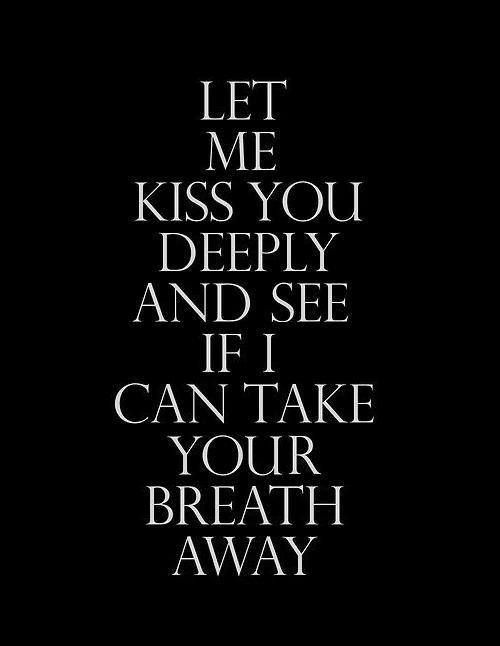 Practicality Speaks Common Sense
In So Many Words, You Make Me Happy
The Simple and Honest Truth
The Close
Lover, fighter, and bona fide sex expert.