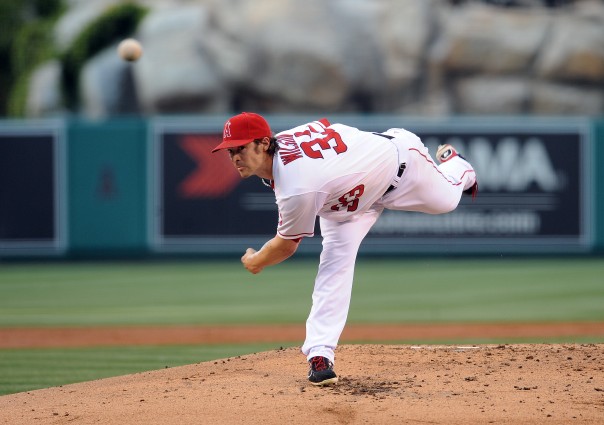 As a man who has managed to fit so much life into so few years, we thought that you might be interested to know what three things the Los Angeles Angels pitcher, CJ Wilson, believes can drive your own success.
I think the first thing is to understand where you are right now. The truth is the only option- fooling yourself won't get you closer to your dreams. You have to accept today is here- and if you don't like it- aim for a better tomorrow."
The second thing is to surround yourself with motivated, supportive, positive people. Friends and relationships are a huge source of pride, energy, joy and clarity. Without them, you are prey for negative people. Achieving your goals will take help and only good people can really help you sustain it."
Last- no matter what you have done, dreaming and competing can constantly fuel you. Getting the most out of yourself and sharing that with your team or loved ones is much more satisfying than getting one big reward and going on cruise control. Find whatever fuel you can for that journey- new goals, new dreams, bigger goals, bigger dreams."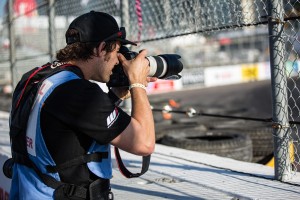 Christopher John Wilson attended Loyola Marymount University following two seasons at Santa Ana Junior College where he was team MVP, the MVP of the Orange Empire Conference and California Junior College Co-Player of the Year in 2000. He graduated from Fountain Valley (CA) High School in 1998.
He is very active in community service and founded the C.J. Wilson's Children's Charities in 2007 to raise funds and create awareness for charitable programs that benefit children and their families affected by chronic life-threatening illnesses or financial and social challenges. Since its inception, the charity has donated over $100,000 to children's hospitals, summer camps and community youth programs. CJ was nominated by Jefferson Awards for Public Service as an Outstanding Athlete for Service and Philanthropy in both 2009 and 2010. In January 2011 he hosted a pair of baseball clinics in Cape Town, South Africa for players at both the grassroots and elite levels. Visit CJ at www.cjwilsonracing.com, http://cjwcc.org/, and www.leftylefty.com.
Check out some other advice from our series: Three Things Every Guy Should Know
Eric has written for over a decade. Then one day he created Urbasm.com, a site for every guy.