A good pair of sunglasses may never mean the same to me again, and I owe this changed point of view to wearing a pair of Spy Happy Lens sunglasses for a period of several weeks. However, before I get to my story, let me ask you a question.
What is the true value of a superb pair of sunglasses in your opinion? To protect your eyes, offer a stylish look, or allow your eyes to see the world better? Obviously, sunglasses should accomplish all these tasks. However, I think that we both know that not many brands do. In fact, I own several pairs of sunglasses that I use depending on what I am wanting to achieve. My Arnette Dropout's are about as close to all-in-one sunny's as I 've seen.
However, no matter what sunglasses you wear, how much would you say they really improve your sight? From my own perspective, I used to look for sunny's that appeared to block the most bright light as possible. This is because I like to avoid glare, especially when I am hiking in the mountains, or driving during sundown.
For my purposes, this often meant that the darker the lens, the better (to a degree, of course). This is where the Spy Happy Lens challenged my prejudice. When I first received my sample pair of Happy Lens sunglasses, I noticed when I put them on, the world did not become shadowed. This made my initial reaction to these questionable, as they seemed too bright to serve their purpose.
So, I wore them around for a day. It didn't take me long to realize that while the world appeared brighter, I was not struggling with glare. Then I remembered the happy little video that first introduced these to me.
I can vouch for much of this video, in that it does feel as if they are blocking the bad portions of the sun's rays, while leaving the door open for the good stuff (happy light, if you will). Beyond their technology, I would simply say that these Spy sunglasses feature a very high quality lens. And to my surprise, the price is reasonable enough, that some buyers may not realize the amount of quality engineering that has gone into them.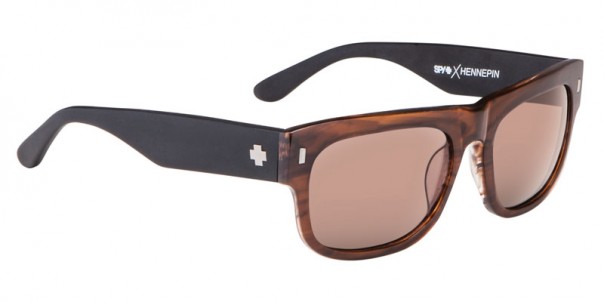 I am also impressed with the range of style. I have sampled both a pair of Hennepin (above photo) and Bleeker's (below photo), and they seem to cover the gambit of what I consider to be the all-important range between style and sport. I do find myself reaching for the Bleeker's for daily jaunts on the town, and the Hennepin's when taking a day in the mountains. This is simply because, while I like the style of the Bleeker's, they do allow just a bit more outside light around the frame, which is not always ideal for sport use.
My conclusion is quite simply–I love these sunglasses. I find myself reaching for them more times than any other, and I think it is because they filter the light fantastically, while enabling me to actually see the world better. If you've been looking for a pair of sunny's that block the light without overshadowing the world, the Spy Happy Lens is definitely one of your best options out there.
Get them here.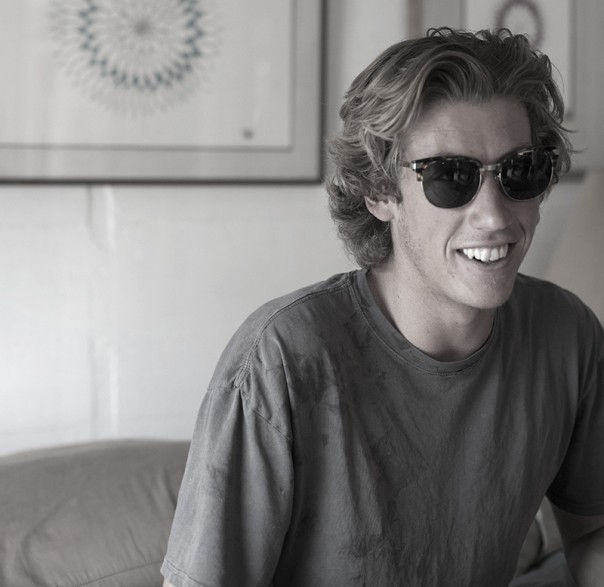 Eric has written for over a decade. Then one day he created Urbasm.com, a site for every guy.