Brought to you by our friends at Dudepins.
The basic thing a man should know is how to change a tire and how to drive a tractor. Whatever that bearded dude is doing on the Dos Equis beer commercials sets the bar. That's your guy. Every man should be aiming to be like him. The beard is just the tip of the iceberg."
-Timothy Olyphant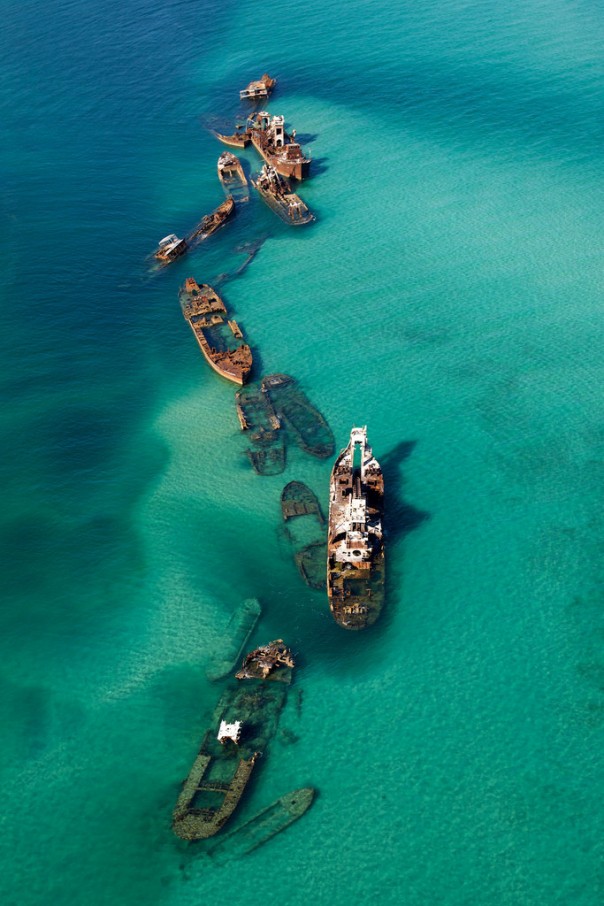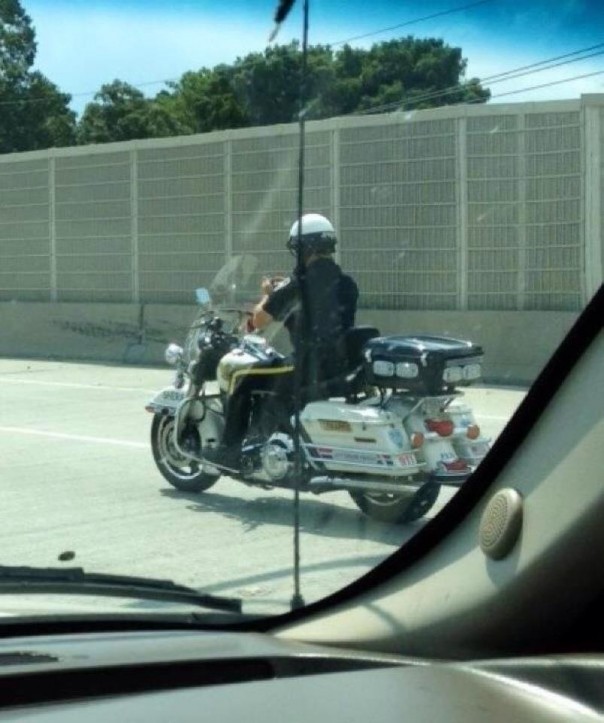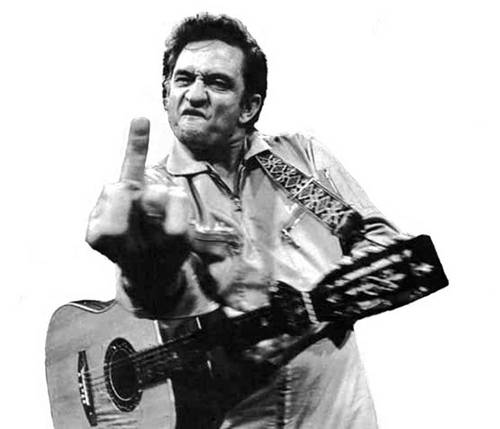 Single and sexy. Hello ladies..