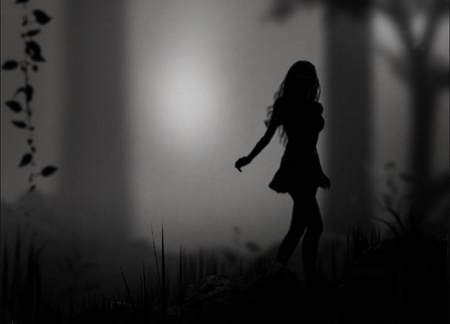 A year in the life of a high-priced escort begins by logging hundreds of hours working on her beauty and fitness. However, it ends with over 175 free meals, 60 paid vacations to over 19 different cities, and the possibility of banking just under $3 million.
A high-class escort has revealed her productivity for 2013 by creating a detailed infographic.

Avery Moore, 29, from New York – who charges clients $2,000 an hour – posted the workflow diagram to her blog last week to illustrate all of her activities over the course of 365 days.

The chart reveals that in total she spent 201 hours on herself in terms of beauty and exercise, boarded 60 flights, traveled to 19 different cities and indulged in 177 free meals.

In total she spent 1,394 hours entertaining those who had shelled out for her services. Her busiest time was between September 30 to October 14, during which she spent 97 hours at work.

Ms Avery recently told Esquire.com that she has been working as an escort for the past three years and around 70 to 80per cent of her clients are married men.

via Daily Mail
Lover, fighter, and bona fide sex expert.