We feature a lot of Awesome bachelor pads here at Urbasm. However, a scientific study has got us thinking. As it turns out, average Joe's are happier when reading about people who are in worst situations than they are, then when dreaming about awesomeness that may never happen to them.
The following bachelor pads should make you feel absolutely fantastic about your current situation.
And if they don't–then you're in a much worse situation than you probably realize.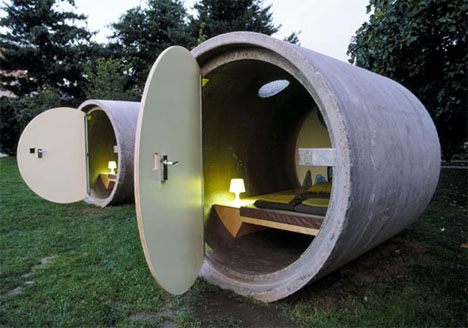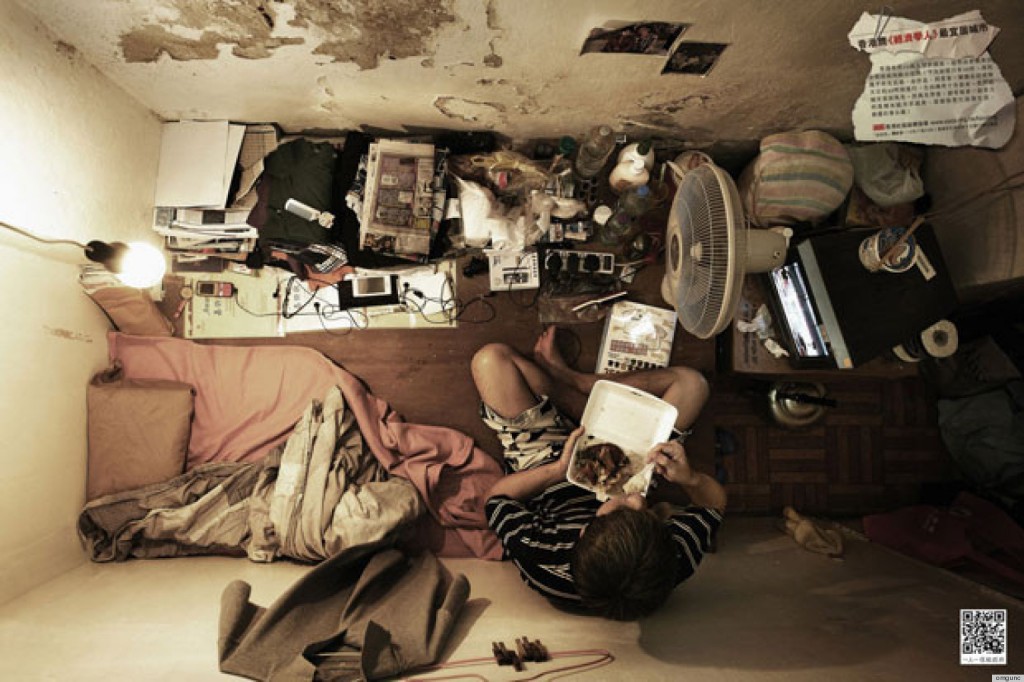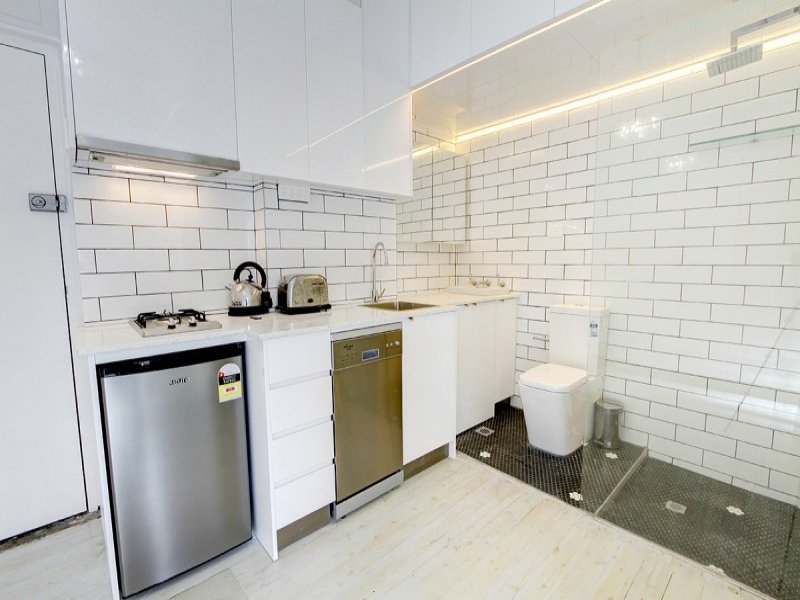 Also check out these other Bachelor Pads:
Bachelor Pads – It's Not the Size that Matters
Ultimate Mexican Bachelor Pad
Art Deco Meets Bold Bachelor
About
Loves bourbon, travel, and spending time with family (in that order).