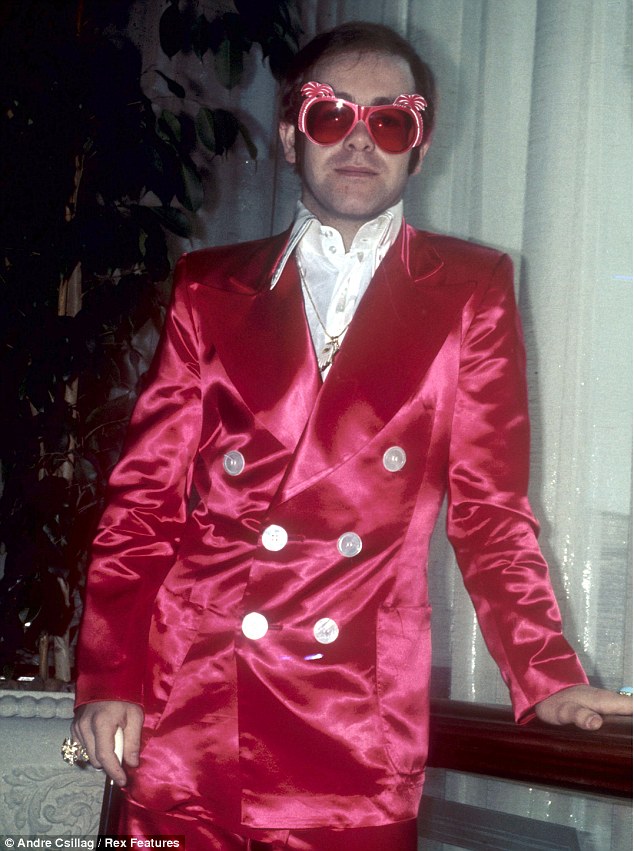 The smooth full bodied flavor of Casa Noble Reposado Tequila is great in a Margarita, or with just a lick of salt and wedge of lime. The secret lies in its quality, which has been aged to perfection. Tequila, in general, is one of the most closely monitored and regulated spirits in the world. However, they are not all created equal.
And if you think that bottle of tequila that you stole from your office Christmas party is still good, you'd be wrong. Tequila generally has a shelf life of one to two months. Yeah, it would be safe to drink, as its 80 proof nature helps to keep it pure. However, the sweet buttery flavor of the blue agave would be destroyed, leaving it to taste more like bourbon.
So, if you happen to have an open bottle of Casa Noble sitting around, this Friday's COTM, Diablo, will help you finish it.
Here's what you'll need to make it happen:
Ingredients
2 oz. Casa Noble Reposado
1/2 oz. Crème de Cassi
1/2 oz. Fresh Lime Juice
Ginger Ale
Mix the ingredients in a man-sized shaker filled with ice. Strain the result into a glass and garnish with a lime wedge if you like.
Check out our list of other COTM's here.
Eric has written for over a decade. Then one day he created Urbasm.com, a site for every guy.