While not all guys consider a gold watch for their wrist.
These five examples will give you a taste of what you've been missing.
Bulova Men's Precisionist Champlain Watch


-Nobody said that the watch had to be made entirely out of gold to be considered "gold".
Get it here.
Michael Kors Chronograph Watch


Get it here.
Emporio Armani Men's Sport White Dial Watch


-Pure and classy; that's the effect of an Armani gold and white sport watch.
Get it here.
Burberry Rose Gold Watch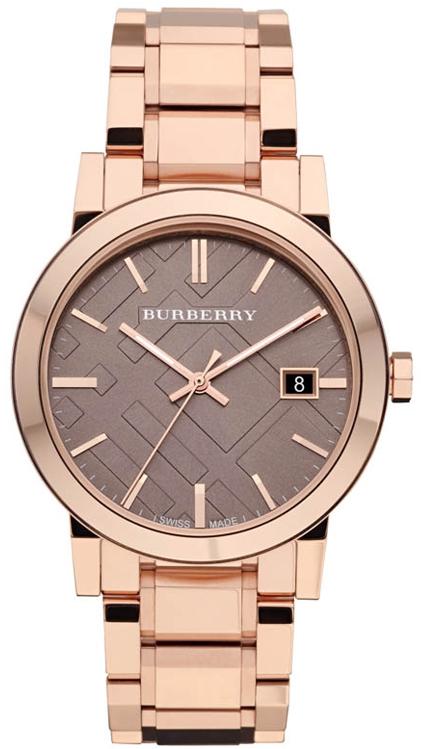 -Not every guy is into yellow gold, and for those of you there is Burberry rose gold.
Get it here.
Mens IWC Watch Portuguese Rose Gold Chronograph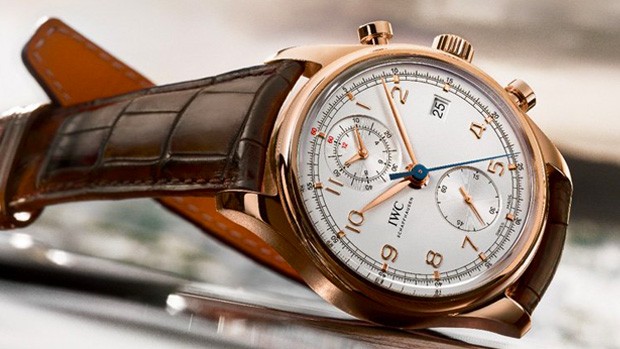 The taste of some men is a little more… shall we say, elite, than others. That's where IWC comes in.
Get it here.
I'm a digital nomad and story teller that writes for Urbasm and a few other websites on men's interests, style, relationships and whatever tickles my fancy. In my spare time I like to play the field in search of my prince, travel, and consider myself an artisan of sarcasm at times.