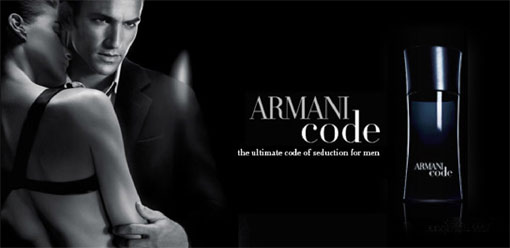 A man should live by his code.
If you don't have one to live by; Armani can sell you a pretty good one for just $65.
Get it here.
I'm a digital nomad and story teller that writes for Urbasm and a few other websites on men's interests, style, relationships and whatever tickles my fancy. In my spare time I like to play the field in search of my prince, travel, and consider myself an artisan of sarcasm at times.