How would you like to boost your style factor Mr. Four Eyes? Well, actually in case you haven't heard, the style tips for 2014 are out, and the verdict is that four eyes can be better than two. Especially if you are gutsy enough to rock a chunky frame with a splash of color, and be proud to call it your own. In fact, the only time we would recommend a thin wire frame, is when acting out a rendition of Donald Rumsfield, or when getting your specs for the first time, and are a little nervous about how they will change your look.
Of course, they are going to change your look. However, we wouldn't worry about it, because if you wear them with bold confidence, people will notice. You will become like the kid in 3rd grade with that cast on his arm that everybody wanted to sign. Except it won't be autographs you're collecting, but phone numbers from beautiful women who respect a man with distinction and class. So, how do you rock a pair of stylish optical frames with confidence? Well, first you have to find some to rock.
There are a lot of plastic and wire options out there. However, we'd like to focus on one particular company that began from the humble surroundings of a one-car garage in sunny California.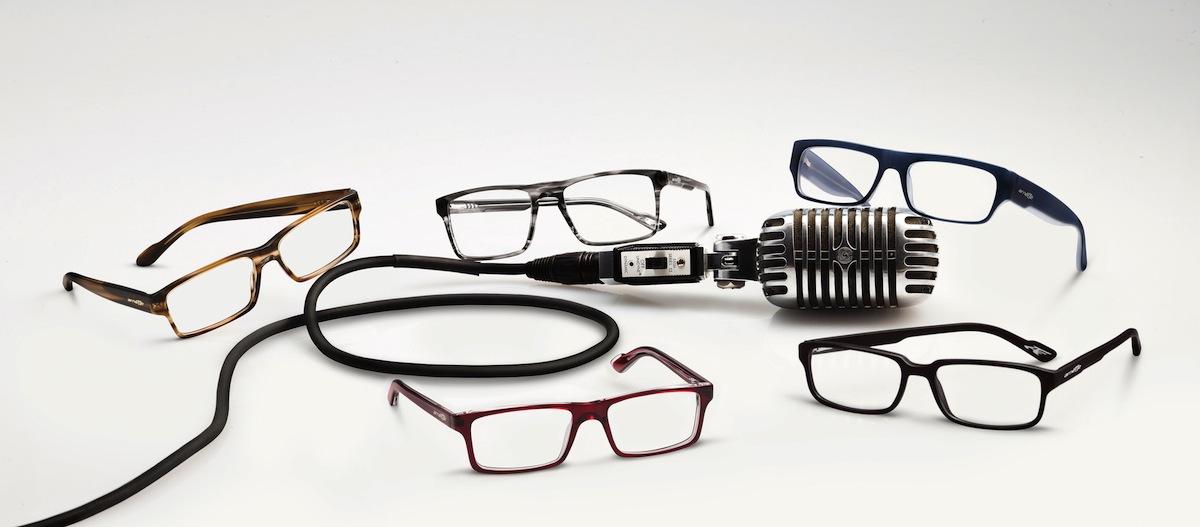 The Arnette brand has been known for their sunglasses and snow goggles for the past 20 years, which is more than enough time to perfect the art of perfection. We are fans of their bold style, so when we heard they were getting into the optical segment with a new line, we  did some inquiring. These are custom fit to most faces using spring hinges and handcrafted acetate to give them a premium feel. We did say, feel, as the price of these frames do not necessarily reflect a premium, starting at just $130. That is a lot less than most of us four-eyed nerds lost in lunch money over our wonder years.
Here are a few of our favorite styles in the upcoming Arnette line:
The Auxiliary
Frontman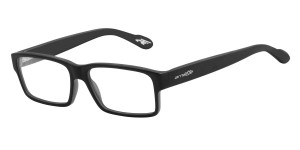 And Lo-fi
Eric has written for over a decade. Then one day he created Urbasm.com, a site for every guy.