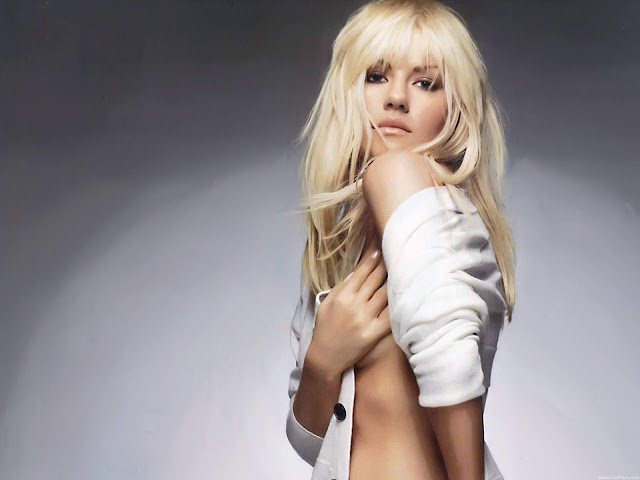 Today is Canada Day; and to celebrate, we present:
Happy Canada Day, love Elisha Cuthbert – COED
Take the Day Off to Have Sex, and Here's Why? – YourTango
Or Enjoy Some Non-Banned Porn – Cracked
Or the Best Videos of the Week – The Smoking Jacket
Eric has written for over a decade. Then one day he created Urbasm.com, a site for every guy.