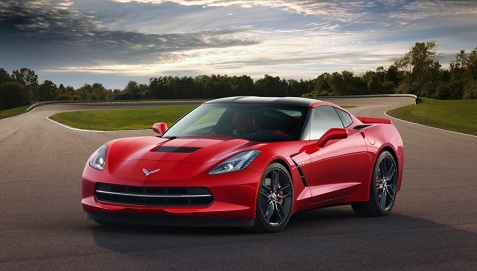 Bad ass women, bad ass workouts, bad ass NY style trends, and one bad ass car!
Girls who are ready for battle – Maxim
The workout from Hell – Men's Health
The10 best style trends in NY right now – Complex
The 2014 Corvette Stingray – BullzEye
Eric has written for over a decade. Then one day he created Urbasm.com, a site for every guy.