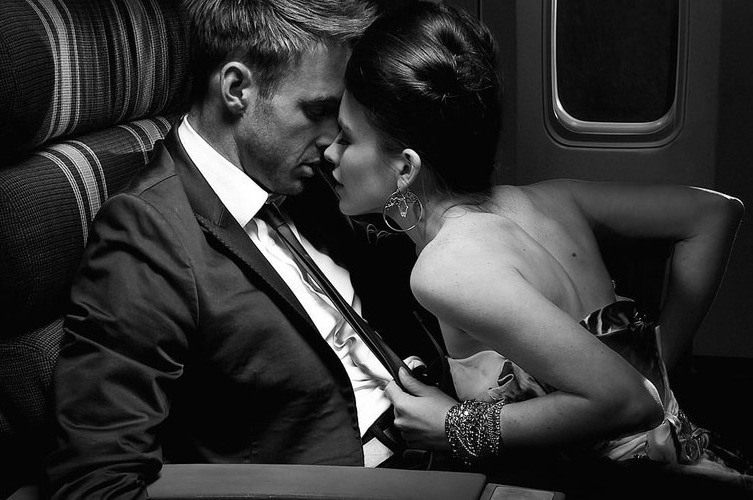 If you've never mixed the pleasure of sex with the fear of being caught, arrested, or killed, you have no idea what you're missing. According to the researchers who have studied this stuff, the draw to a wild escapade is the fear of something bad happening as a result. In other words, being scared creates a similar state as sexual arousal. So, by mixing sex with danger, you can skip the champagne, candlelight, kissing, and light petting, and go straight from zero to 'boing' in about four seconds.
If you're ready to take the next leap into ecstasy, Urbasm proudly presents our very own sex bucket list:
The Plane (a.k.a Mile High Club)


Just make sure there are no snakes on that muthafu**in plane!
Office Window
This is what over 50 percent of guys dream about. Why not make it a reality.
On Top of a Police Car (Marked or Unmarked)


While the officer is still seated inside. A bonus to those who can talk the cop into joining.
Coat Check Room
At a wedding, or even better, under a table during the reception. Weddings make women horny.
Church Confessional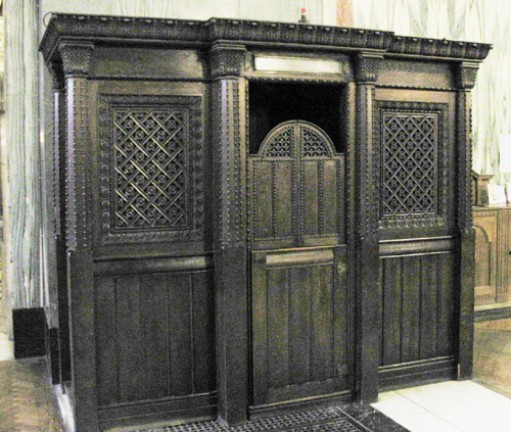 It's also convenient, as you can be forgiven as soon as your finished.
Public Beach
The sand can be a small problem, but you'll be too pumped with adrenaline to really notice.
Rooftop


'Cause you know someone is bound to be watching (and recording for YouTube)
The Party Slip Away
Slip away at a boring party. Come back re-energized, and with a great story to liven things up.
Railroad Tracks


Remember what we said about danger and sex heightening the experience. Just remember, don't tie each other up, and get off the track if a train actually shows up. A couple in South Africa failed to, and turned a one-of-a-kind sex story into two names in the obituary.
Library
This is easier (and more pleasurable) than you might think.
Eric has written for over a decade. Then one day he created Urbasm.com, a site for every guy.