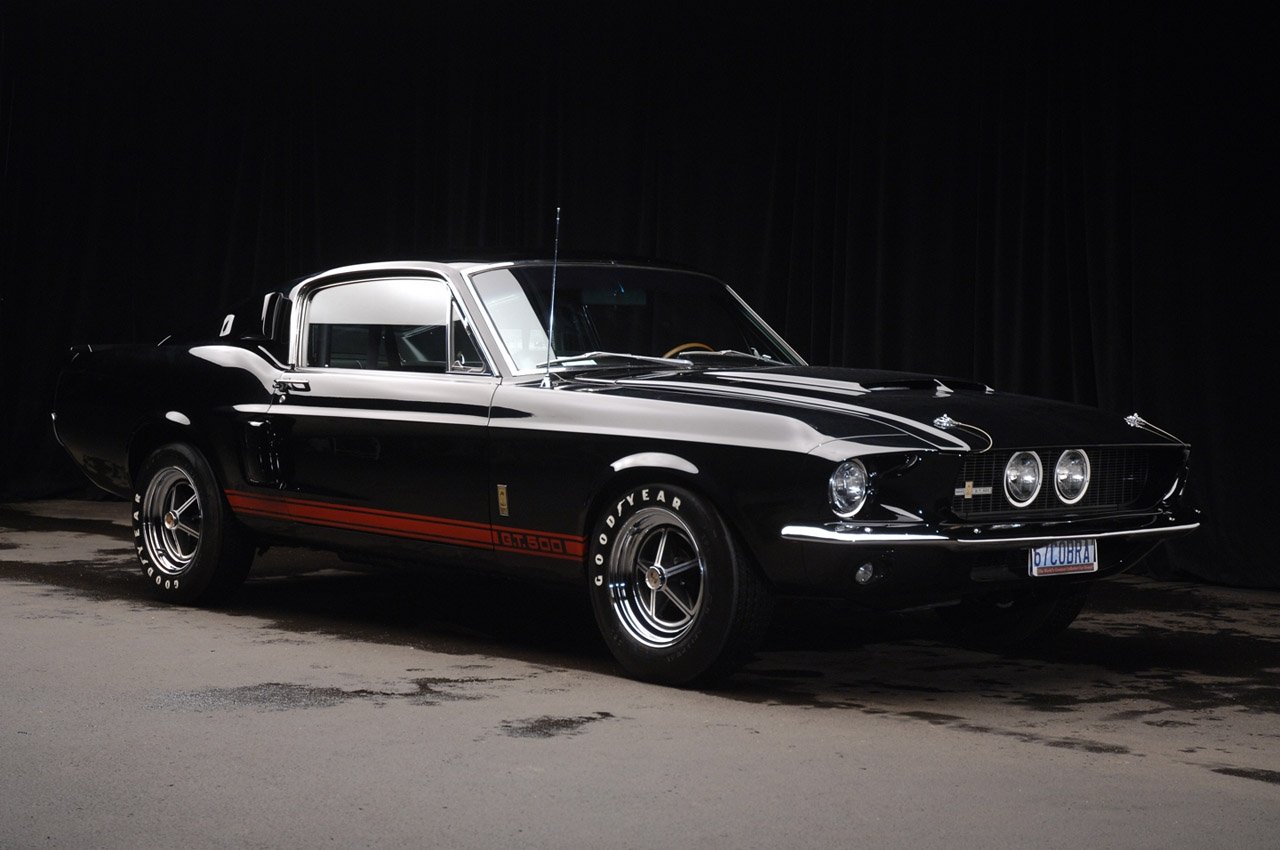 While there has never been a car that has satisfied every single need of the automotive enthusiast, there are certainly some that have come close. Every one of the greatest vehicles in the world has found a certain niche from which to be the best at, whether by speed, power, handling, or style. However, these are what we feel are the 10 greatest cars that exemplify what it means to be the best at damn near everything…
10. Chevrolet Corvette L88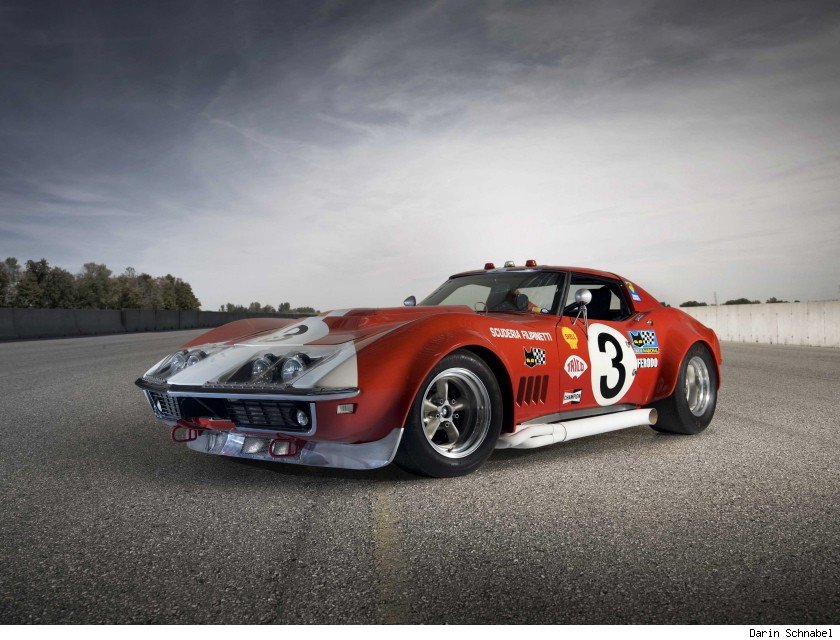 Cost: $100,000
Why? Poking holes all over the ozone couldn't get any better than with a 500 horsepower (427 cubic inch big block) Chevy Corvette. This race ready muscle car featured no air-conditioning, no power steering, no radio, and no heat other than the inferno pouring through the side exhaust pipes. A 12.5:1 compression ratio and M20 "rock crusher" transmission topped off the L88 package.
9. Citroën DS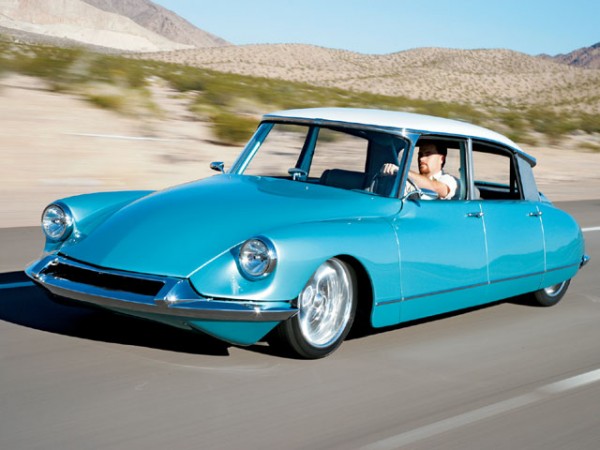 Cost: $25,000-plus
Why? Love and hate is a fine line when talking about the Citroën DS. But love it or hate it, you can't deny that it was way beyond its day (1950's) in technological sophistication. The DS featured electronic fuel injection, disc brakes, directional headlights, front and rear crumple zones, and automatic height adjustment, which also allowed its owner to change a tire without even using a jack.
Why? The Czechoslovakian-built Tatra T87 featured a 2.9-liter V-8 boxer engine (pancake), which had a respectable 85 horsepower for its day. It was streamlined to coast through the air with a minimum drag coefficient of .21 (Toyota Prius manages a .25). During the war, the German officers loved the performance of the T87, but had no idea how to handle it. Due to an untimely number of officer deaths, Hitler had to eventually forbid his higher ranking men from driving them.
7. 1967 Ford Mustang Shelby GT-500 Fastback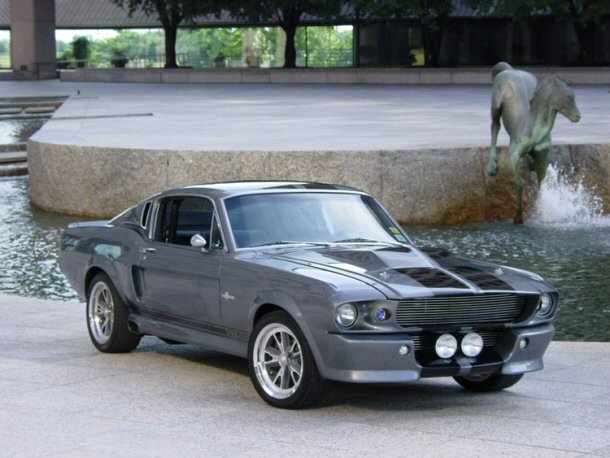 Cost factor: $100,000-plus
Why? This was the ultimate car for the man's-man. While the GT-350 (289 small block) is certainly a classic worth bowing our heads to, the special order GT-500 (427 big block) is worthy of groveling on our knees. The GT-500 featured a fiberglass front nose to minimize the hefty weight of the 400 hp big block, functional rear brake vents, and an integrated roll bar with shoulder harness.
6. AC Shelby Cobra 427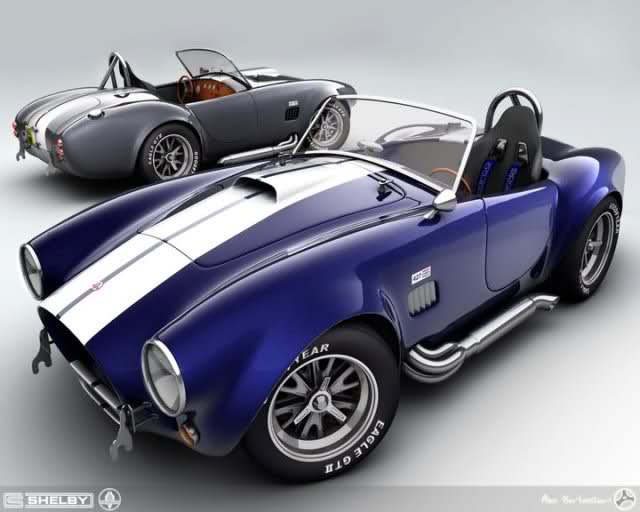 Cost: $50,000-plus
Why? Given the choice of sex with Elisha Cuthbert or a test-drive in this car, you might actually have to think about it! The AC Cobra was a light framed British roadster packing an enormous 427 cubic inch big block between its front fenders. Driving one is like getting in a boxing ring with a gorilla. However, getting the sh** beat out of you from all the wind whiplash will only leave you grinning (with bugs in your teeth).
5. Duesenberg SJ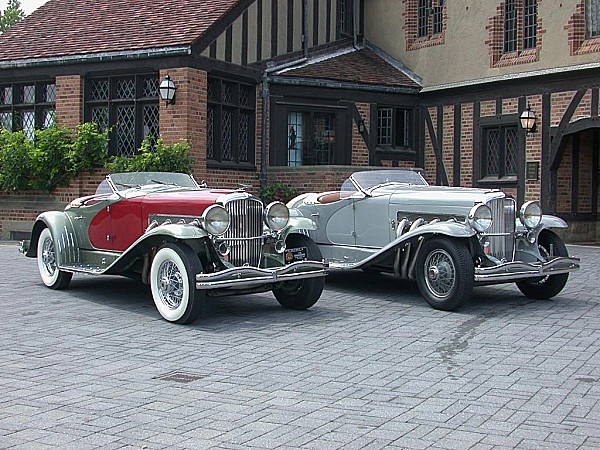 Cost: Several million
Why? The mere mention of a Duesenberg will make your Grandpa's eyes light up. The SJ featured a supercharged 420 cubic-inch 8-cylinder, producing a neck snapping 320 horsepower, and this was in 1937, mind you! The SJ topped out at about 135 mph, and if that sounds fast, a few later years, Duesenberg came out with an "SSJ" featuring a specially designed ram-horn intake, good for an extra 80 horsepower (400 hp).
4. Jaguar E-Type Series 1


Cost: $55,000-plus
Why? It was known as "the greatest crumpet collector (chic magnet) known to man," according to Road & Track. For a mere $5,595, anyone could pickup an E-Type with a 4.2-liter dual overhead I-6, and even in 1961 that was considered a pretty damn good deal. Many people claimed the Type 1 was the epitome of sex on wheels with its phallic shape. We hardly noticed that. However, what we do know is it was capable of hitting 150 mph on a clean track.
3. 1962 Ferrari 250 GTO


Cost: $2 million for an original
Why? GT racing heritage just oozes from these classic lines. The 250 GTO was quite obviously heavily influenced by the above Jaguar E-Type. However, it featured quite a few upgrades in the form of a 3.0-liter V-12 aluminum engine, six Weber carburetors (2-barrel), and it weighed just a pinch over 2,000 lbs. The GTO could sprint from 0-60 in 6.1 seconds, making it practically unbeatable in the GT race circuit.
2. Bugatti Veyron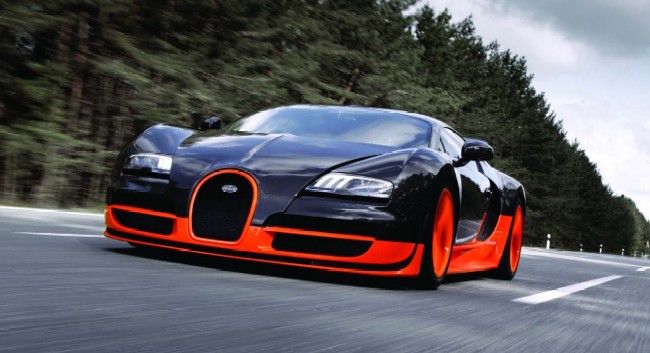 Cost: $1.5 million-plus
Why? We are not worthy… Considering its horsepower, speed, and whopping price tag. The Bugatti Veyron is easily one of the greatest cars in the world. Where most cars are built from a design concept, the Veyron began life as nothing more than a chassis, 8.0-liter W-16 engine (two V-8 motors side-by-side, hence the "W" reference), 10 radiators, 7-speed transmission, 4-turbochargers, 4 run-flat tires, and a partridge in a pear tree!
1. McLaren F1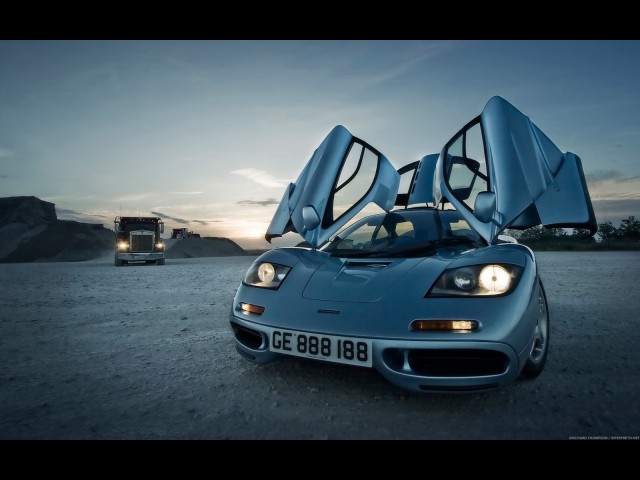 Cost: $2 million
Why? This supercar has been known to literally blow a woman's clothes off at speeds of up to 241 mph! The F1 maybe under-powered compared to the Veyron, however, it makes up for it with its ultra light footprint, which is made of carbon fiber, titanium, magnesium (wheels), and gold (engine heat insulation). With such a perfect power to weight ratio, it is not the driving that is the most difficult part of the F1, but rather the getting in and out of the center-placed seat, which drives the necessity to cover that topic in two pages of the owner's manual.
Eric has written for over a decade. Then one day he created Urbasm.com, a site for every guy.