Celebrities are always inserting their foot into their mouth. As it turns out, it is not just an a**hole thing, but a disease that effects the very young on down to the old, hot, annoying, and slightly beautiful. Allow us to give you ten examples of what we're talking about.
5. Kim Kardashian
I spoke to a girl today who had cancer and we were talking about how this is such a hard thing for her, but it taught her a big lesson on who her friends are and so much about life. She's 18. And I was like, that's how I feel.
4. Sheryl Crow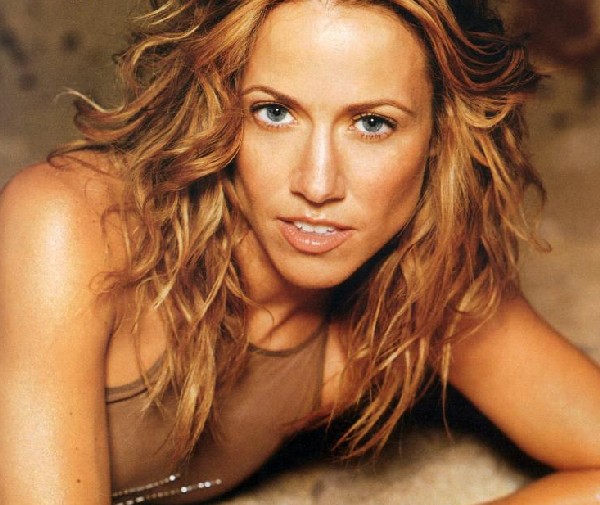 I have spent the better part of this tour trying to come up with easy ways for us all to become a part of the solution to global warming. Although my ideas are in the earliest stages of development, they are, in my mind, worth investigating. I propose a limitation be put on how many squares of toilet paper can be used in any one sitting—only one square per restroom visit, except, of course, on those pesky occasions where two to three could be required
3. Vanna White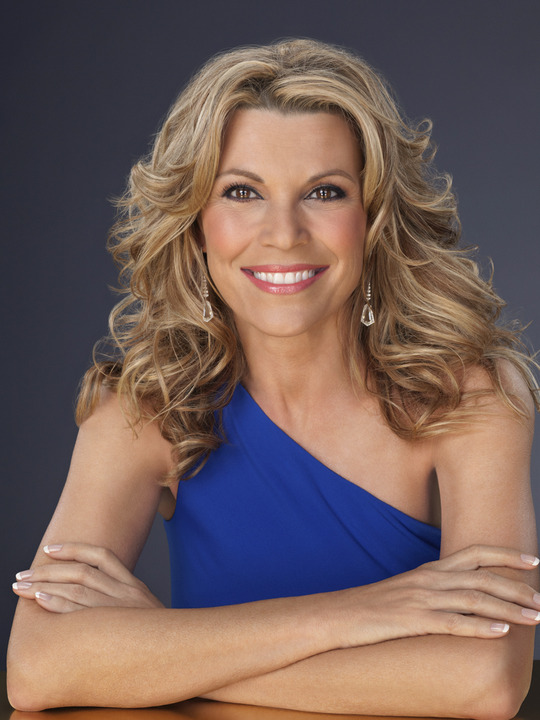 I never get bored because there are always different puzzles–I'm wearing different clothes–there's different contestant's–there's different prizes.
2. Paula Abdul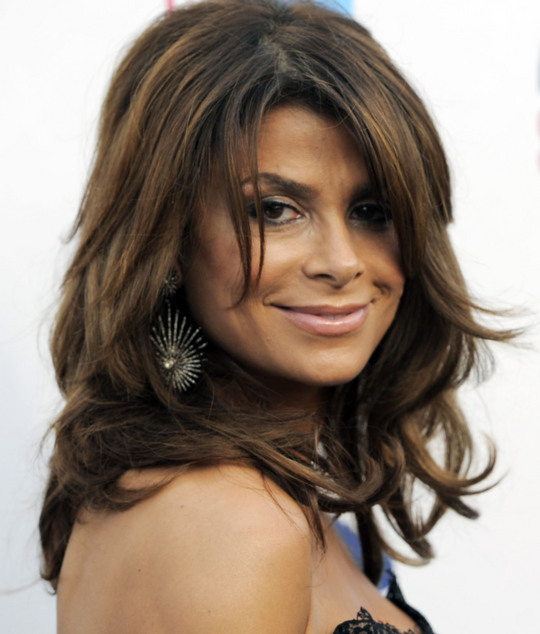 I'm tired of people not treating me like the gift that I am!
(We don't know about you, but when we get a crappy gift, we just throw it in the closet and forget about it.)
1. Mischa Barton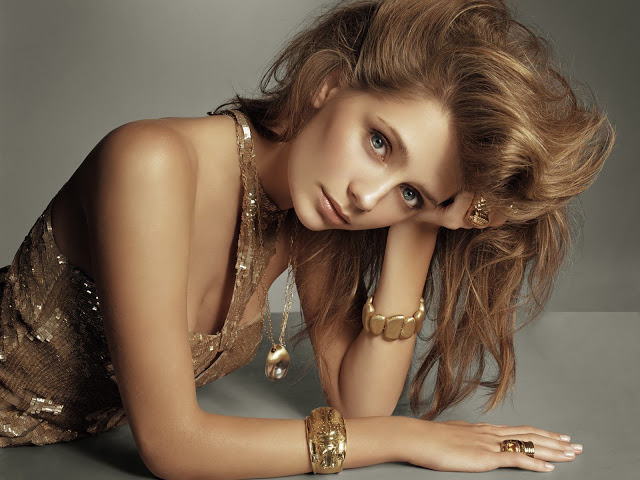 Pretty people aren't as accepted as other people. It comes with all these stigmas.
(So, you think that you have it tough? Look at what these celebrities have to live with each and every day of their lives!)
Eric has written for over a decade. Then one day he created Urbasm.com, a site for every guy.