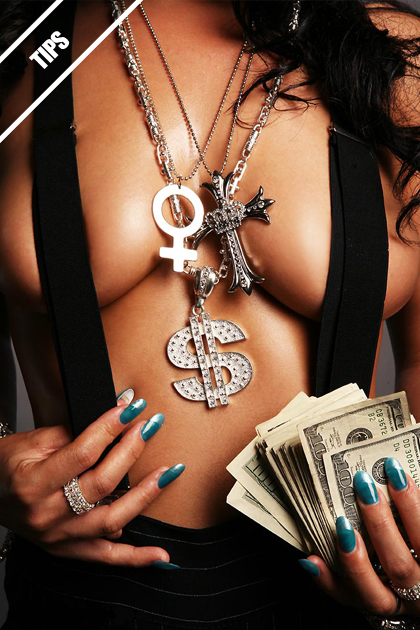 The traditional idea of a gold digger is a woman who is on the prowl for money, and lots of it. If a man happens to be attached to all that money, then so be it. However, today we like to warn you about a different type of gold digger. The type who doesn't necessarily need a millionaire, as she just likes to be pampered.
I've known plenty of rich tight-wads in my day, and they rarely give out birthday cards, much less gold. Many of these women settle for a middle-class guy with a "heart of gold (nuggets)." This is a guy who is willing to share whatever he has just to make his lady happy. Well, it won't take her long to devour through those nuggets, leaving him penniless and bitter. Don't be this guy. Here are a few tips on how to spot and rid yourself of one of these lazy panhandlers.
Eric has written for over a decade. Then one day he created Urbasm.com, a site for every guy.