Liquid illustrations made from milk and water, frozen in time for high fashion.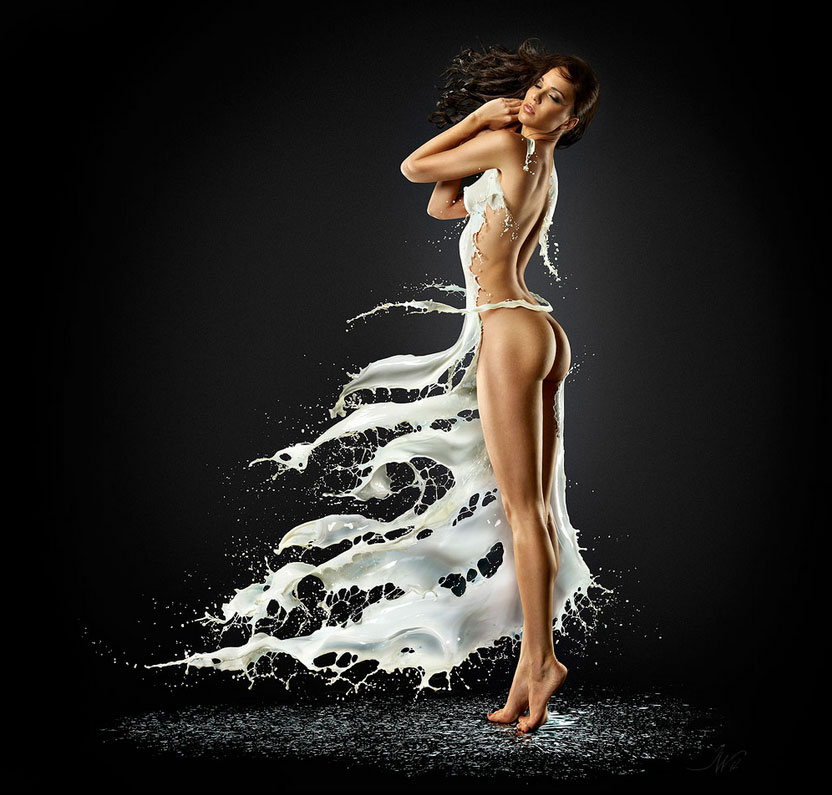 Aurum Light is a studio created by Jaroslav Wieczorkiewicz providing a service that covers Photography & Videography, Graphics Postproduction, 3D Visualisation, Casting, Styling and more.
See the pin up girls photoshoot for more.
Eric has written for over a decade. Then one day he created Urbasm.com, a site for every guy.