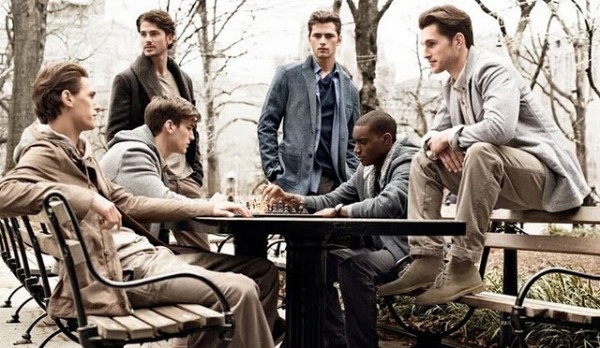 Just because Jack Frost is nipping at your toes, doesn't mean you have to sacrifice style for warmth and comfort. Each season brings a new opportunity to express your personality, and the coldest months actually offer more fashion options and accessories than any other time of the year. Take advantage of this with Urbasm's recommended reading list for surviving the winter with style!
A touch of classic – Men's Journal
The 12 best winter boots – Sharp
The 10 best topcoats under $500 – GQ
Winter grooming tips for long hair – Details
The shirt & tie guide – Esquire
Eric has written for over a decade. Then one day he created Urbasm.com, a site for every guy.