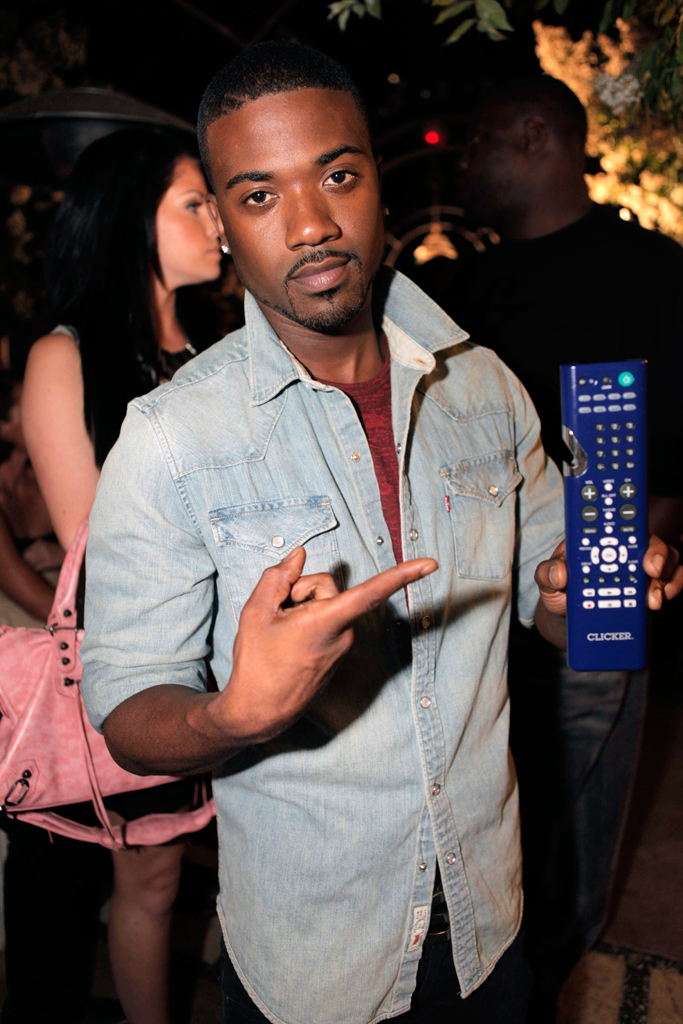 Dear Santa Wives/Girlfriends,
With football and hockey season in full swing, a lot of guys may find it difficult keeping track of their factory remote controls and bottle opener (and your teeth will make a poor choice for a substitute). The Clicker
($15) is a universal remote control with a built-in bottle opener. The body of the remote is reinforced for heavy abuse, and comes with over 800 factory pre-sets to function with up to eight separate components, including your TV, DVD/Blu-ray player, Satellite/Cable, Stereo/Tuner, and Amplifier. Ladies, if you didn't get your guy anything worthwhile for the holiday, now is your chance to redeem yourself. Buy it here.
Sincerely,
The Urbasm Staff, Ray J, & Five Scantily Clad Playboy Bunnies
Eric has written for over a decade. Then one day he created Urbasm.com, a site for every guy.