As 2013 rounds its way to a calendar near you, we thought you may want to take a closer look at one of man's most ill-prepared fashion accessories… his shoes.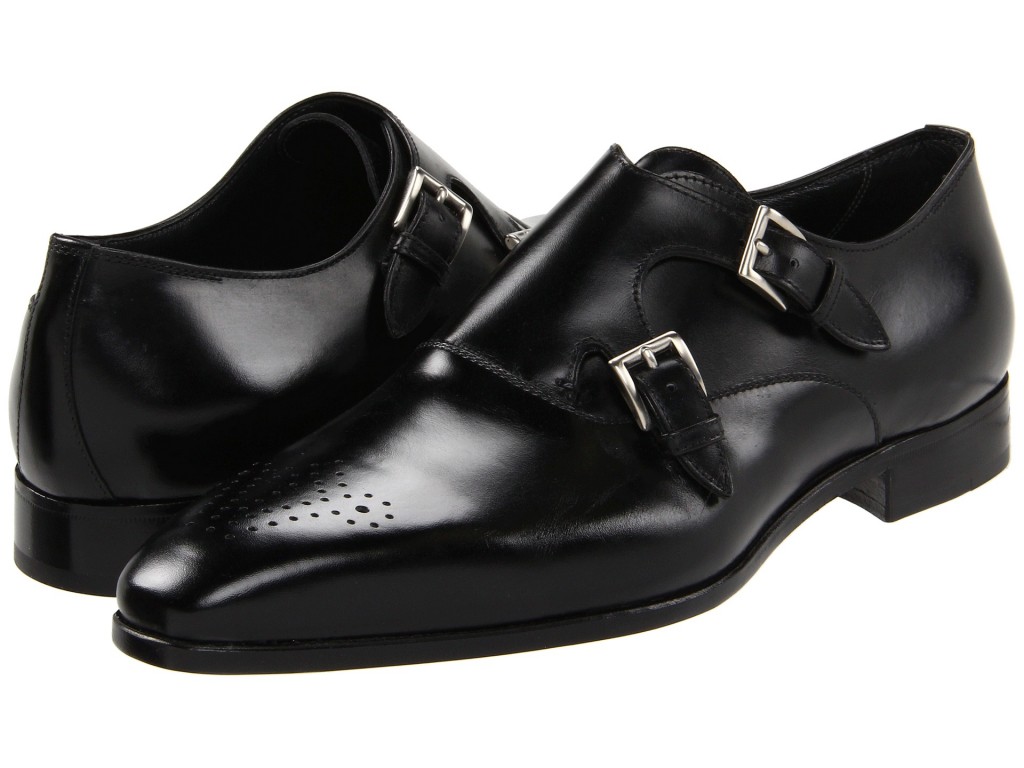 Square toe shoes say I am out of style. I don't really care about updating my wardrobe, or making an effort to stay up on the modern world. Sleek rounded toes are in for 2012, and the Gravati Double Monk Strap Loafers are about as streamlined as you'll find for $500.
Brown, lace-up, wingtip shoes say I am a man who transcends time and style, and will always successfully find a way to fit into any suit or situation. Brown wingtips go with anything, except perhaps your black suit. If there is any shoe that you could leave in your closet for the next 50 years, and would non-the-less maintain an image of class, masculinity, and power, it is your standard, leather wingtips. For 2012, we highly recommend taking a look at the newly updated limited edition brogues at Scoop NYC.
Leather soled dress shoes say that I am a man of tradition. However, sneakers, paired with a suit, say I am youthful, athletic, and on the go. The key to pulling off this look is to pair your shoes with a loose and slim cut suit that is cropped a bit shorter than tradition would have it. You will also want to stick with low-tops and muted colors, such as black, gray, brown, or white, and leave your socks at home. Nike Free Powerlines+ offer flexible comfort with a touch of conventional class.
Eric has written for over a decade. Then one day he created Urbasm.com, a site for every guy.