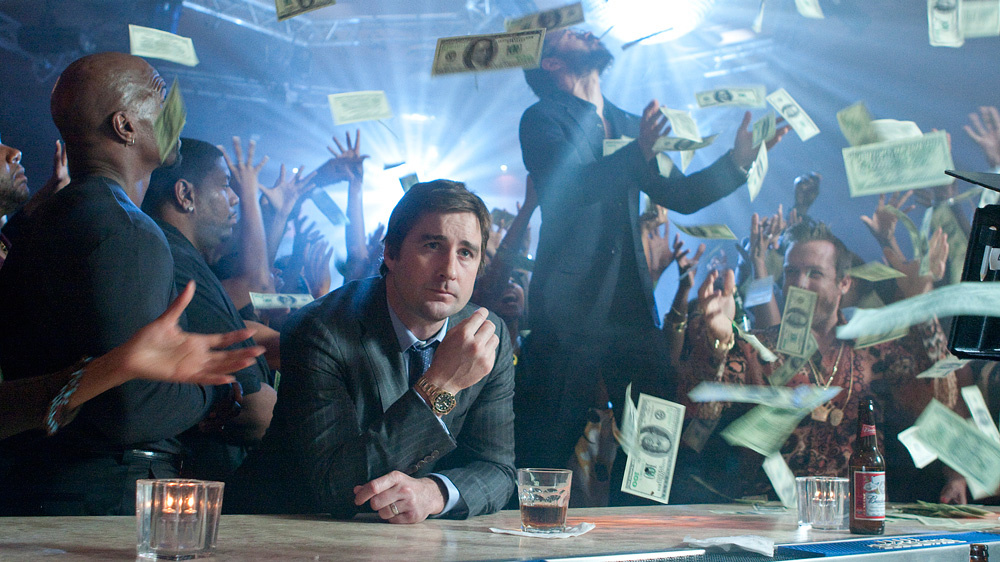 With all the of movies coming out all the time, it's easy for a few to slip by unscathed.
Bad timing for the release can bury a movie, or you might just have better things to do.
Either way, here's a few faves you might have missed in the past.
Middle Men
A pioneer of internet commerce in the 90's wrestles with his morals while making boat loads of cash on adult entertainment.
Four Lions
The story of four completely incompetent British wannabe jihadists, and their life in training to commit terrorism and mayhem.
RocknRolla
A a real-estate scam in London attracts the interest of underworld and gangster types for a piece of the action.
Single and sexy. Hello ladies..