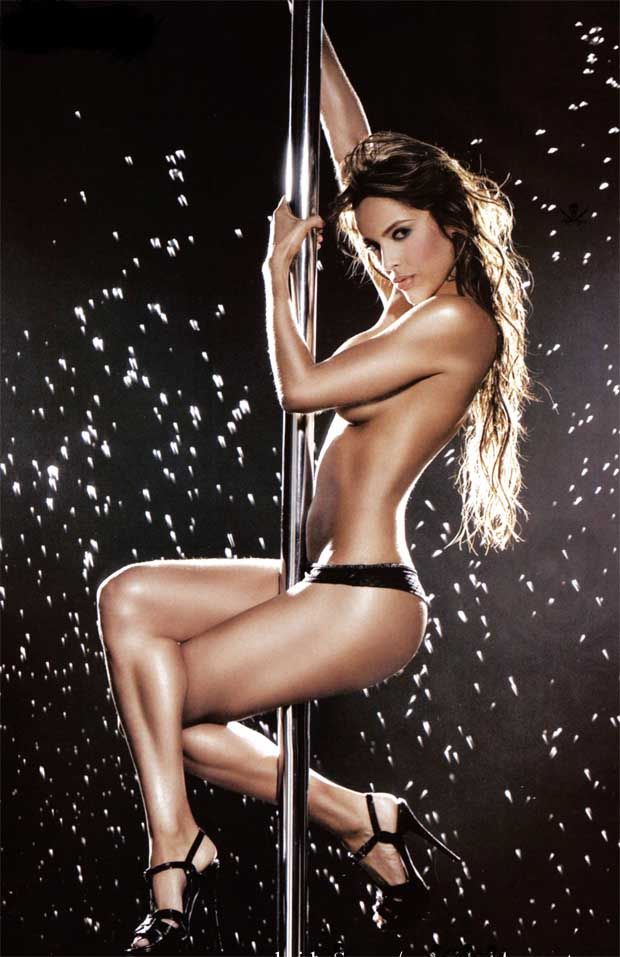 The idea of pole dancing was started back in the 1920's as a side act at the circus. This was an obvious choice, considering that every circus tent has the necessity to be held up – meaning that there was almost always some sort of pole in the middle of the center stage.
Fast-forward 50 years and that same circus act was given new meaning by Belle Jangles in some Oregan strip joint, called the Mugwump. It was sexy, daring, revealing, and possibly the moment where the artistry was lost sight. But was the artistry really lost? What about the skill, strength, and balance necessary to command a pole with the precision of a racecar driver and elegance of a ballet dancer?
A pole dance will always be sexy, but we'd like to remind you of its artistry – which looks a little something like this:
And it's true that we've covered pole dancing before. But we figured there is always room for improvement, and because we know a good thing when we see it.
Please check out some of the best movie strip scenes for more pole dancing – because every man could use a little more artistic expression in his life.
Single and sexy. Hello ladies..