Have you ever noticed a woman who was wearing a revealing and sexy see through shirt, dress, or bikini? A woman who seemed unafraid to bare it all to the world, and wanted you to see, but you turned the other cheek?
Perhaps you were too much of a gentleman and didn't want her to see. But these moments occur only a handful of times in a gentleman's life, and now you may have missed your chances.
So please indulge yourself now as we share with you a few of the best moments when a woman dared to bare it all, and one gentleman thought to himself, 'This is good.' So good, in fact, that he decided to record it through the eye of his lens and share it with the world.
Which leaves us with only one thing left to say… God bless you, sirs!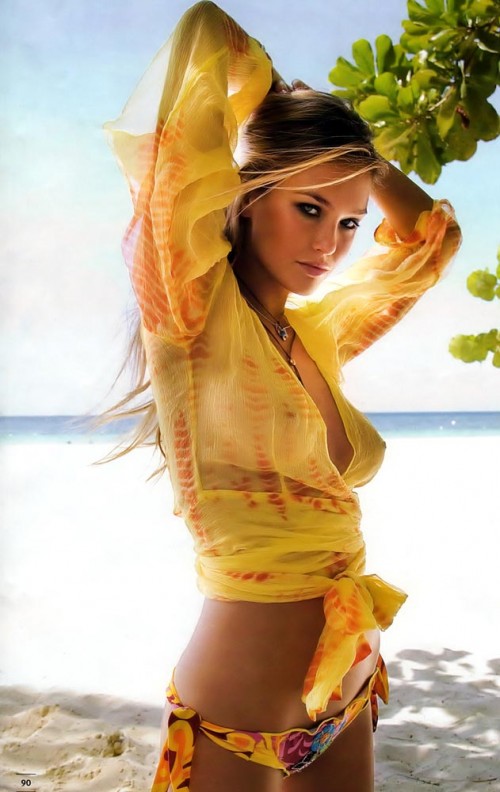 Single and sexy. Hello ladies..