You know his name, and he's back with a vengence. The saga of Robert Ludlum's novels that has become one of our favorites. While still trying to resolve his past, Bourne gets help from former co-conspirator Nicky Parsons (Julia Stiles). Parsons, who gets caught up in a hacking conspiracy that one operative comments as "could be worse than Snowden."
"Remembering everything doesn't mean you know everything," Nicky Parsons warns him.
The last time we saw Jason Bourne he was kicking in Manhattan's East River after leaping off a building. Almost a decade later, the CIA's most lethal former operative is drawn out of the shadows and looks to deliver everything you might hope for in a Bourne movie, from the hand to hand fight scenes to the epic car chases, like Bourne avoiding Las Vegas SWAT teams who are on his trail, and crashes into the famous Riviera casino. In addition to Vegas, it also takes place in Europe.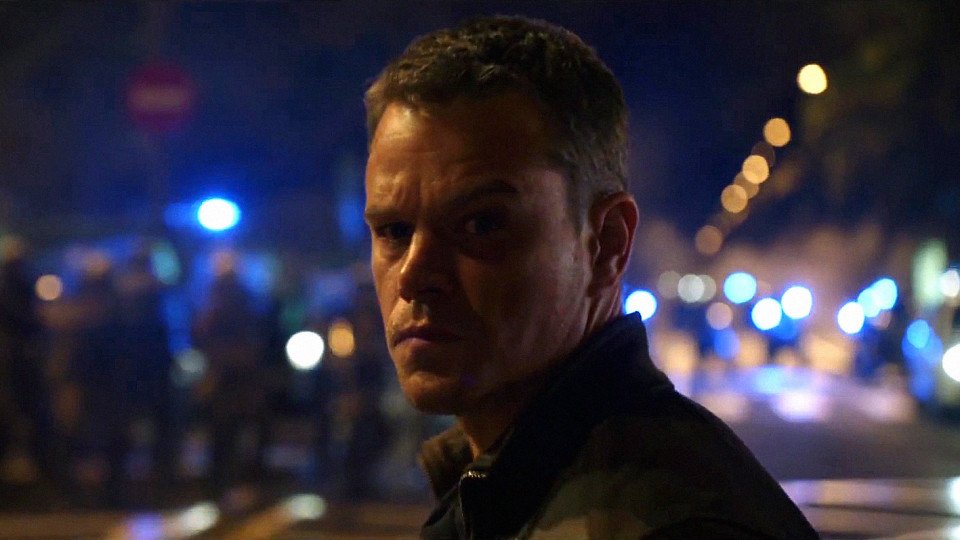 This is the fifth instalment of the the Bourne franchise. The action espionage series began in 2002 with The Bourne Identity, followed in 2004 with The Bourne Supremacy, and finally 2007's The Bourne Ultimatum. But wait, if this is the fifth… well, in 2012 Jeremy Renner was in The Bourne Legacy. Renner didn't play Jason Bourne, he was Aaron Cross, another operative, and it was recently announced to have a sequel as well.
According to Matt Damon, "This is the completion of this journey that started in the Bourne Identity." It's also revealed that instead of just three arenas of warfare, such as land, water, and sea, they've added a fourth element, which was cyber, and had huge implications in the film.
The trailer is well done, serving up a ton of action and few plot details, such as the CIA has been hacked. We can't wait to see it.
In theaters on July 29th, 2016
Eric has written for over a decade. Then one day he created Urbasm.com, a site for every guy.