If there's one thing we miss, its summer and the parade of bikinis. Whether it's at the beach or by the pool, we're not particular.
The girls of summer means bikinis, and for that we are thankful.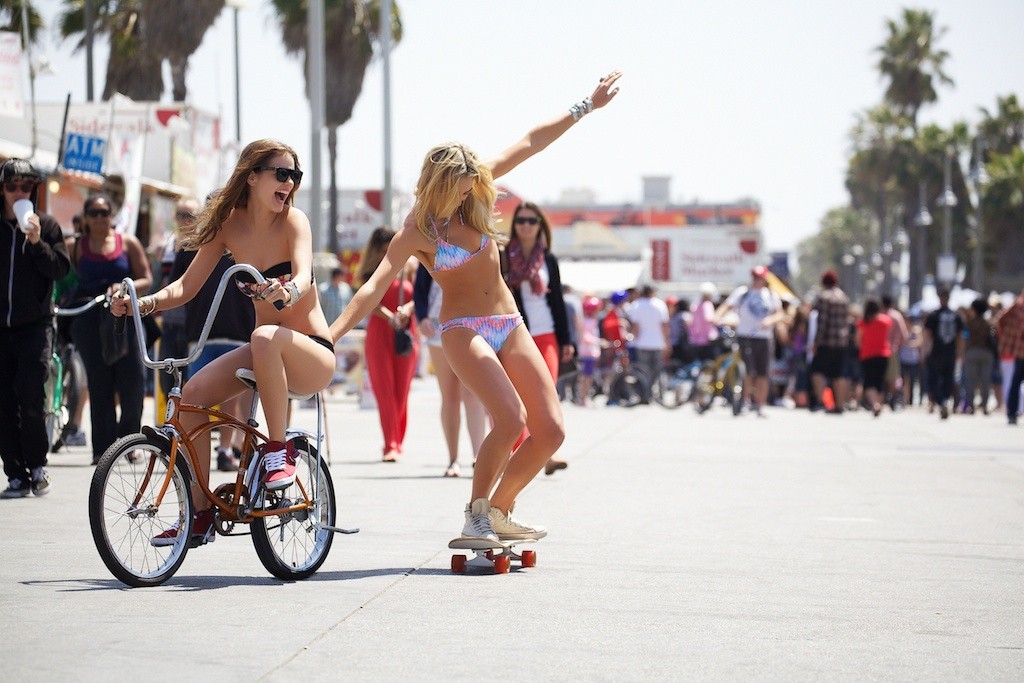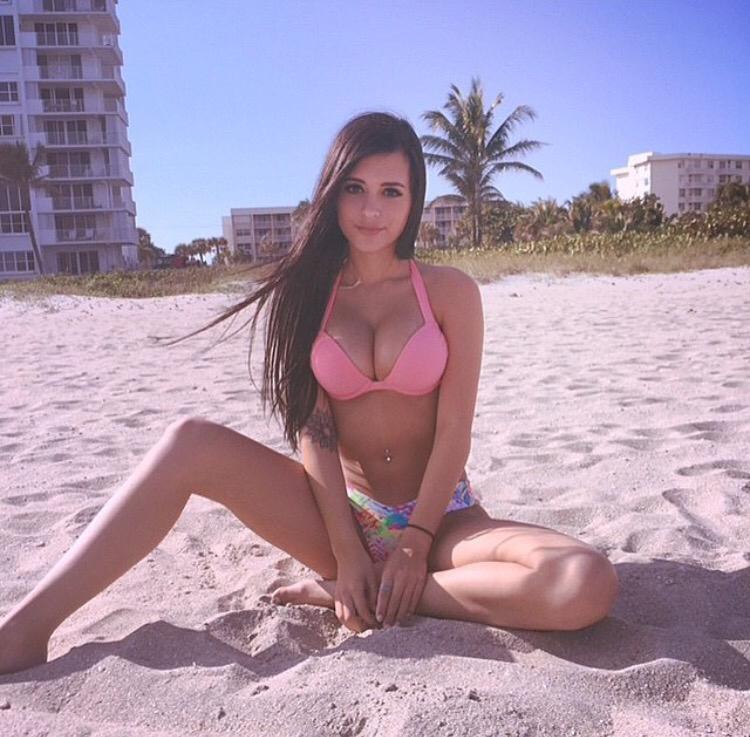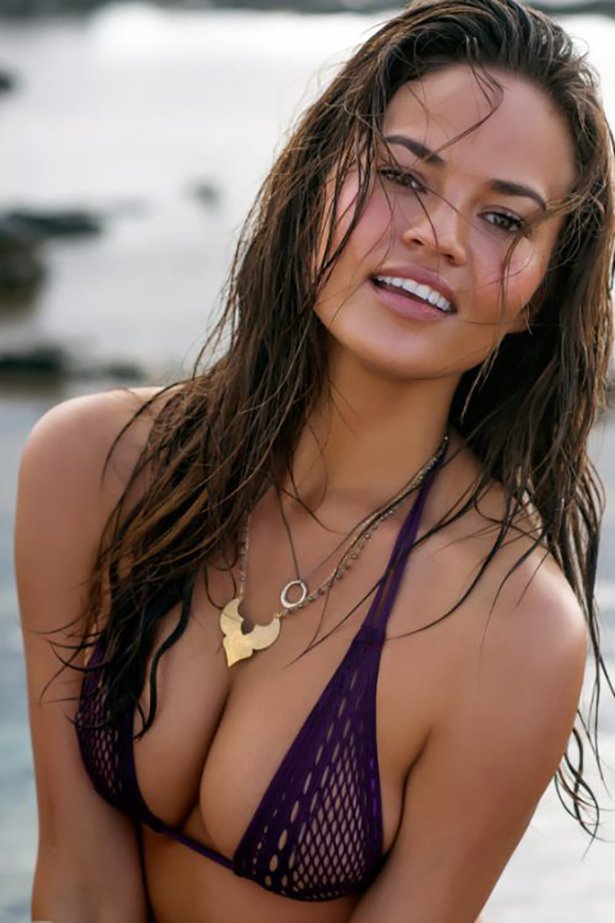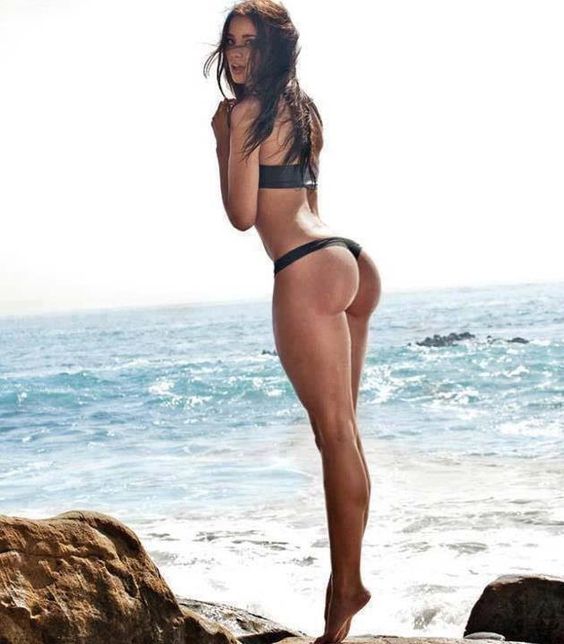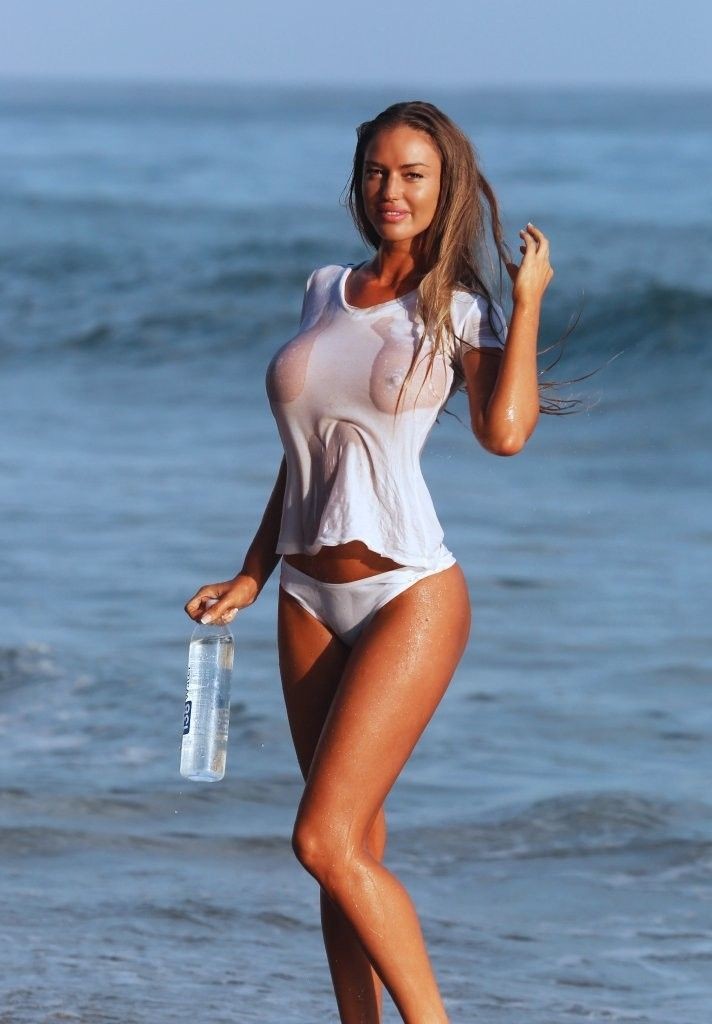 Eric has written for over a decade. Then one day he created Urbasm.com, a site for every guy.