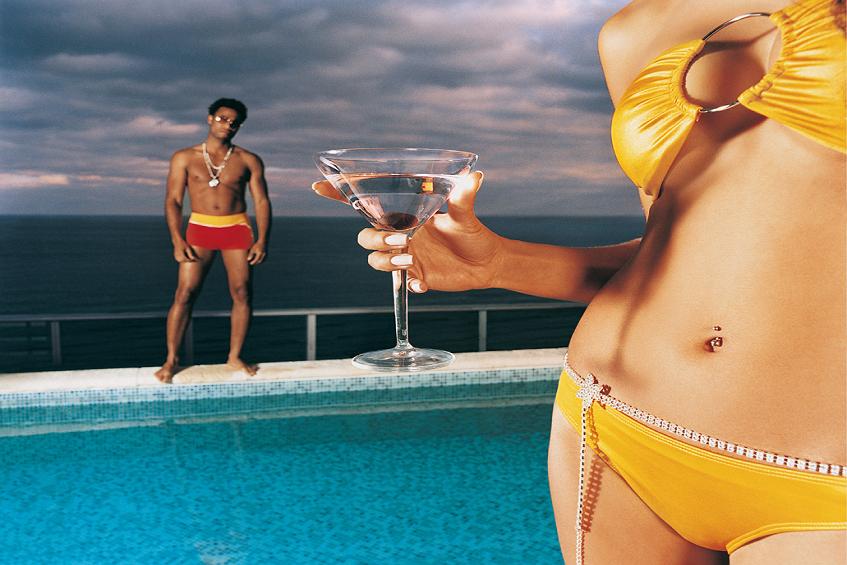 There are a million reasons why to miss summer, but it is probably due to recent events like self-isolation that has us longing for it more than ever.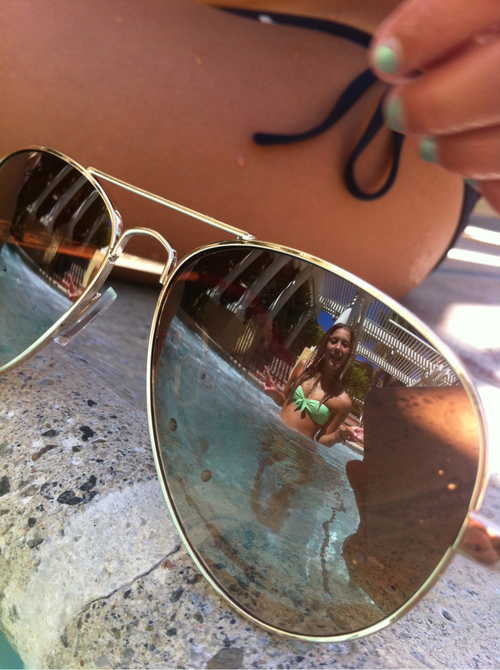 Spring is off to a slow start and things need to change, for the sake of our sanity.
There's grilling to be done
Mischief to be had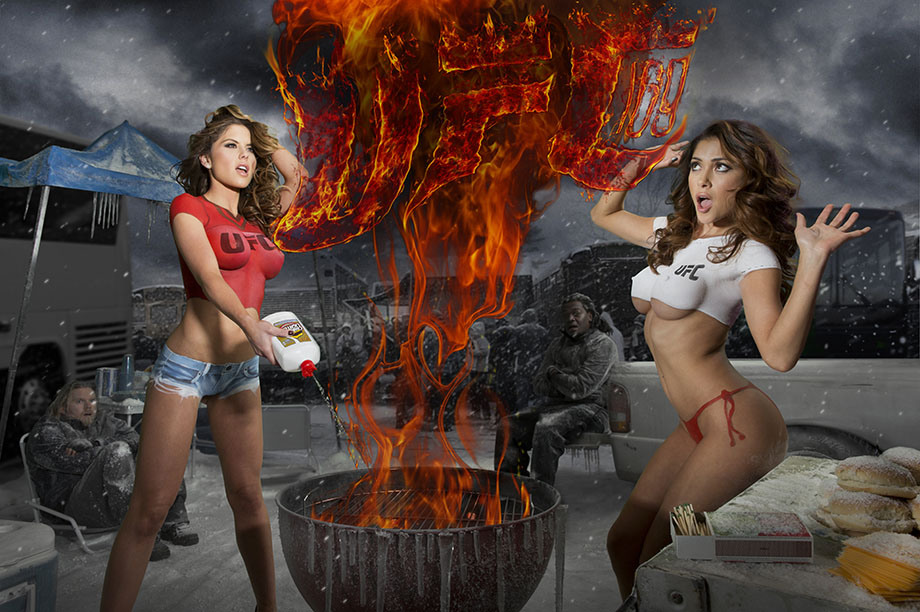 Grilling and mischief
Pool parties and drinks
Pool party perks
Along with sun and surf
Road trips
Outdoor adventures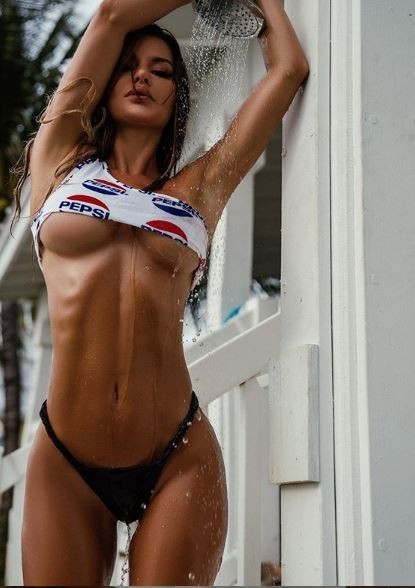 Soaking up rays
Bikinis!
Bikinis!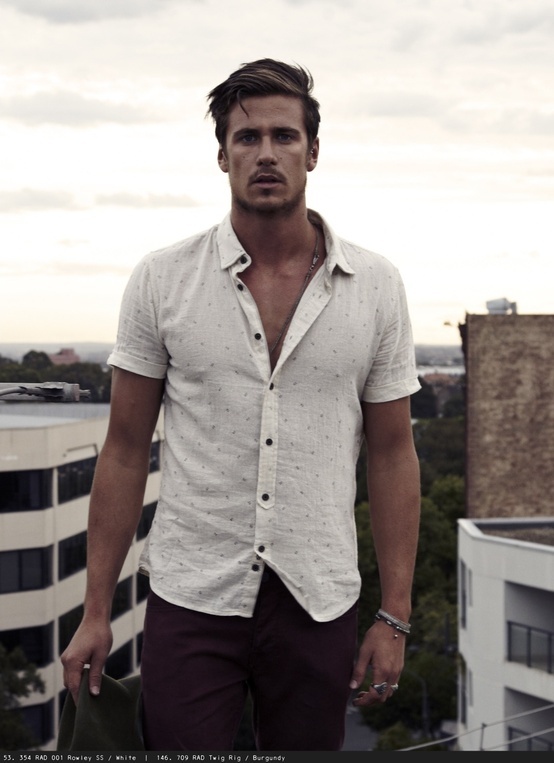 Short sleeve shirts
Summer dresses
Sunsets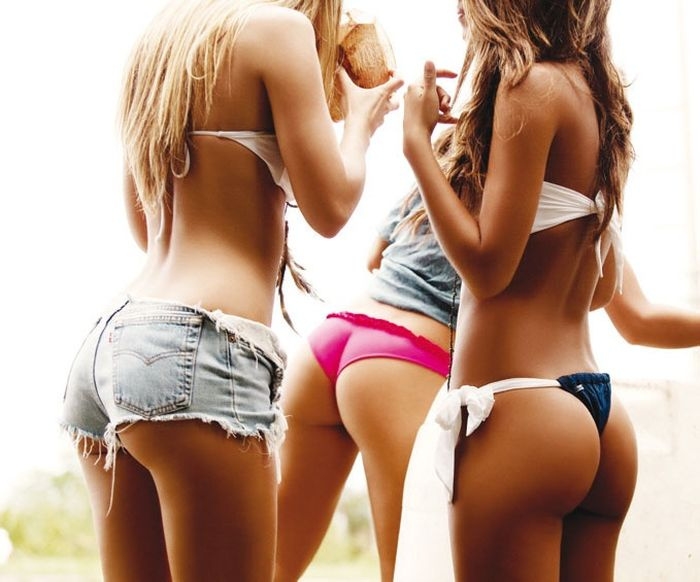 Short shorts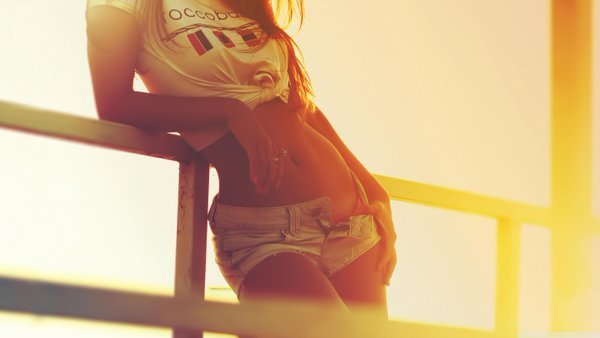 Sunsets and short shorts
Squirt guns
Sports
Tan lines
Summer dresses and starry nights
Outdoor patios
Lounging on the beach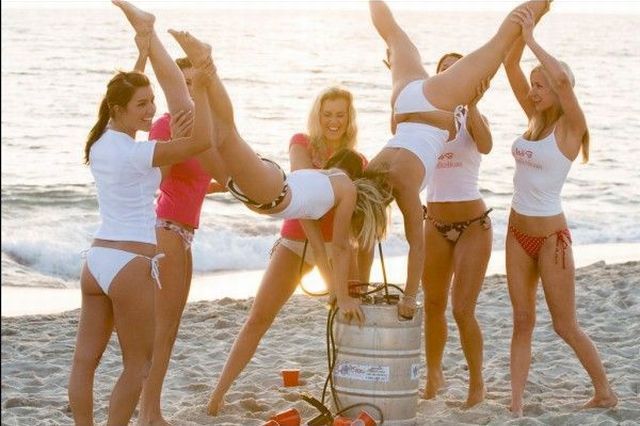 Beach parties
Soul searching
First dates
Summer seduction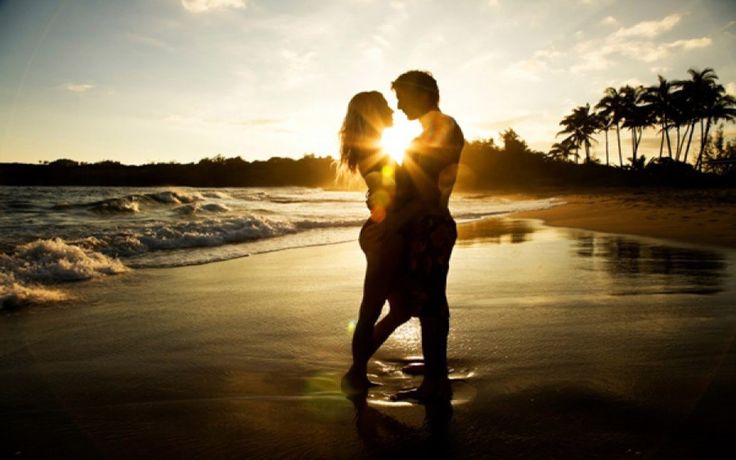 Romantic walks
And soaking up the sun
Eric has written for over a decade. Then one day he created Urbasm.com, a site for every guy.