Bikinis are amazing, but a sexy swimsuit leaves a little something to the imagination and reveals in a limited way that creates curves and desire.
While bikinis might be the preference, a sexy swimsuit can be just as amazing, when she knows how to wear it.
With a deep plunge and high cut, a one piece swimsuit is probably just as sexy. Have a look and tell us you don't agree.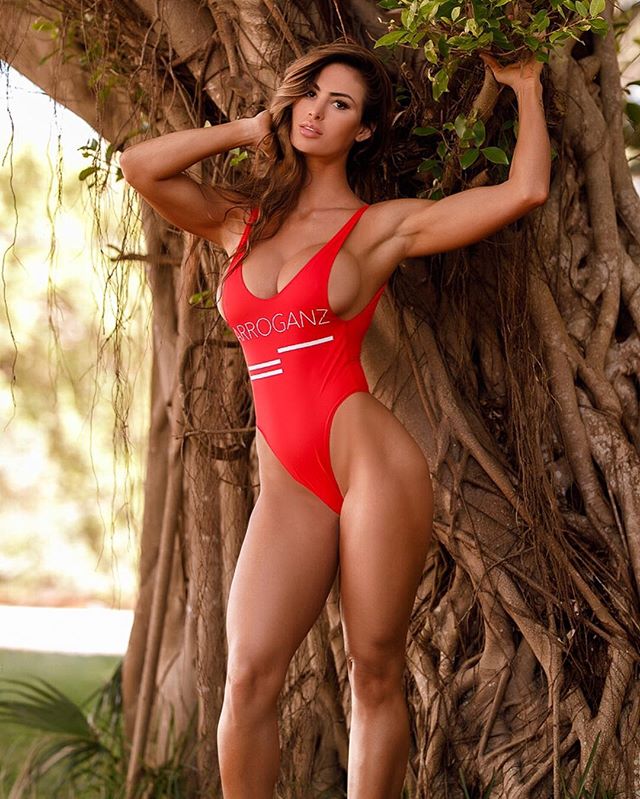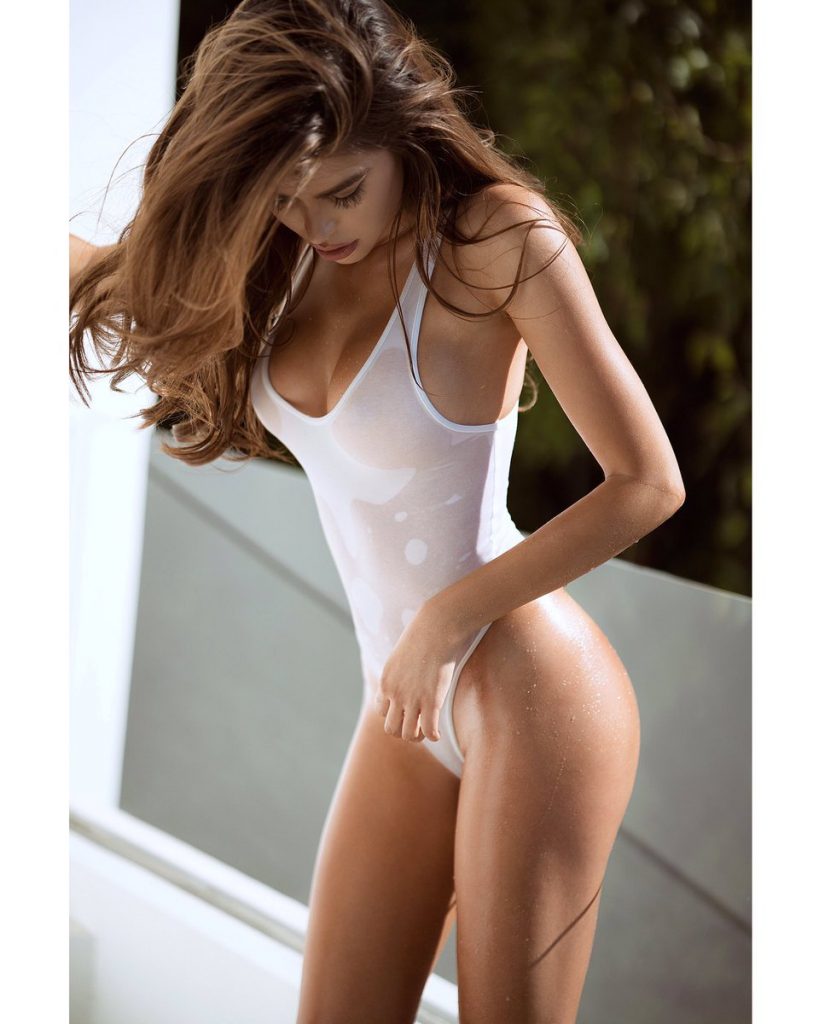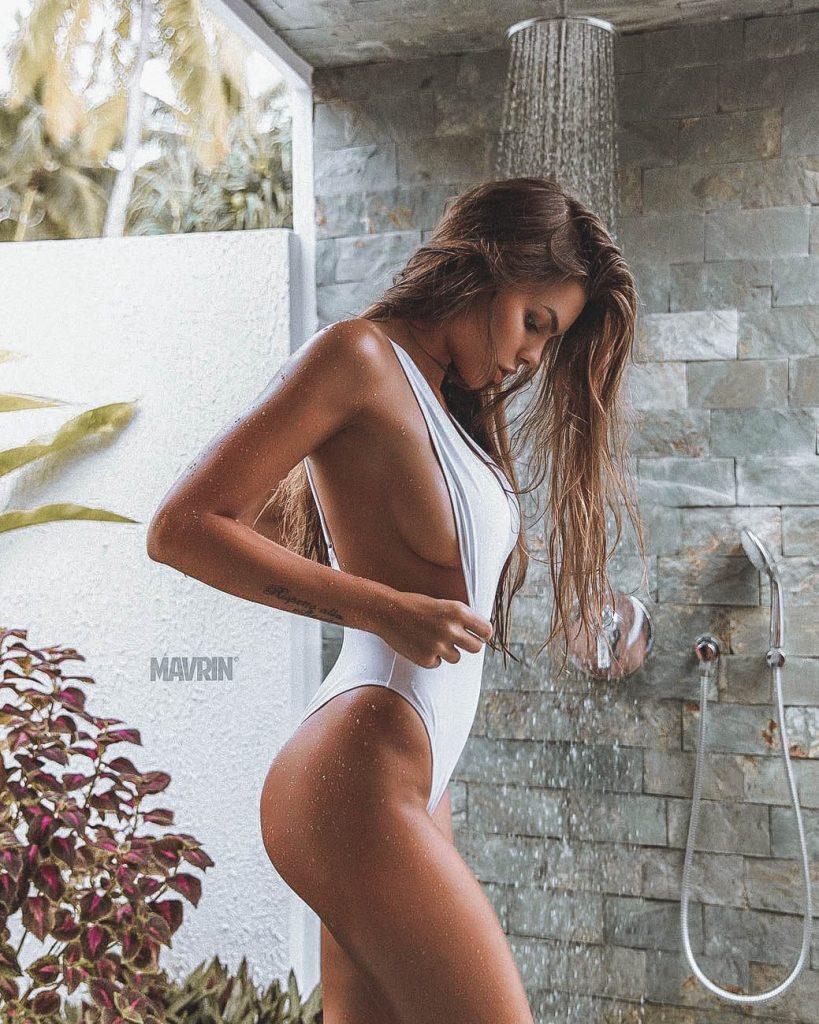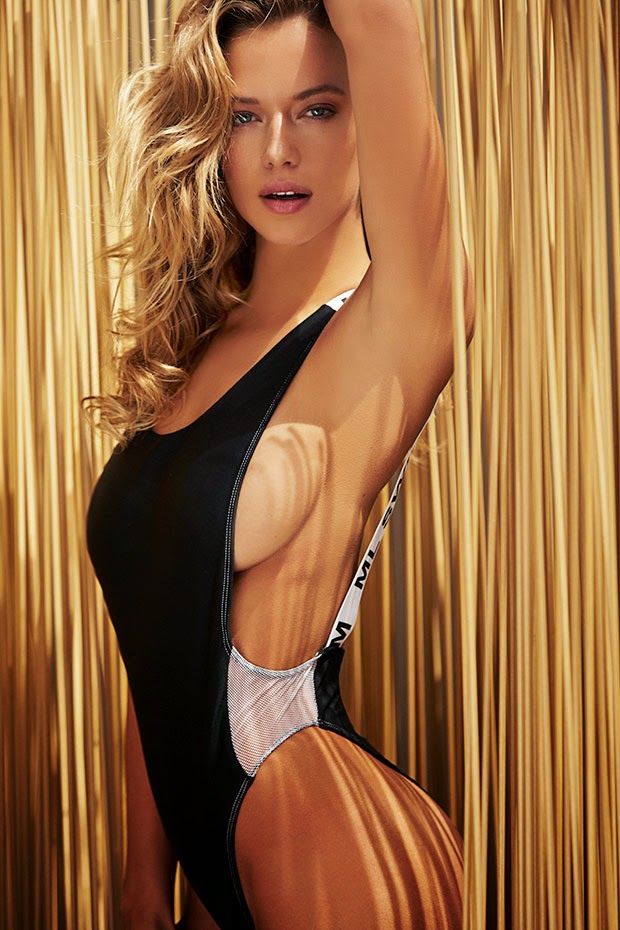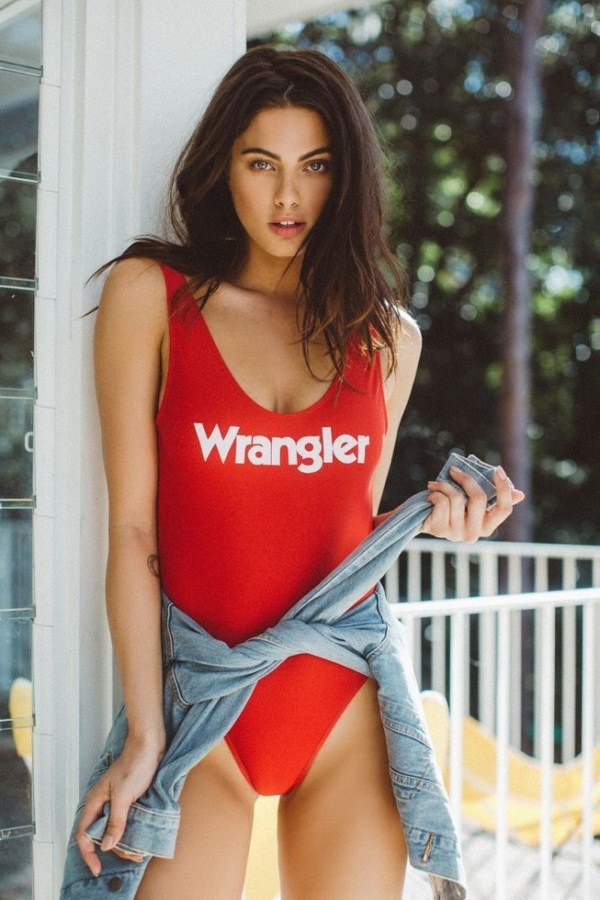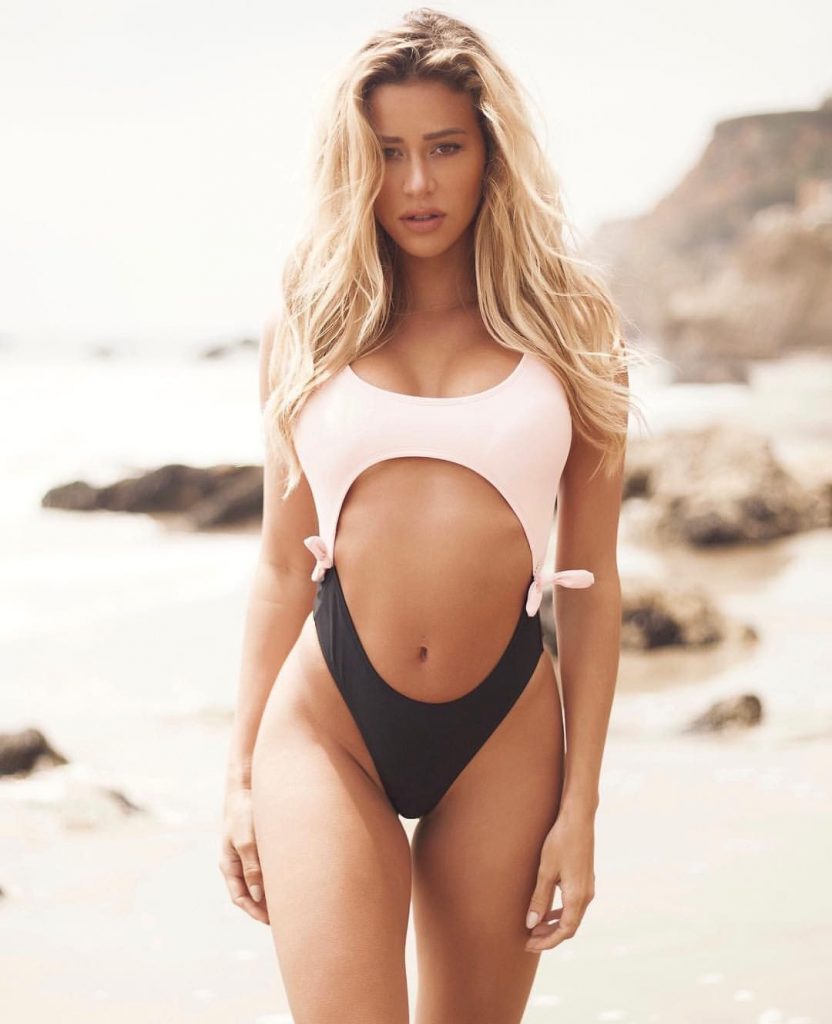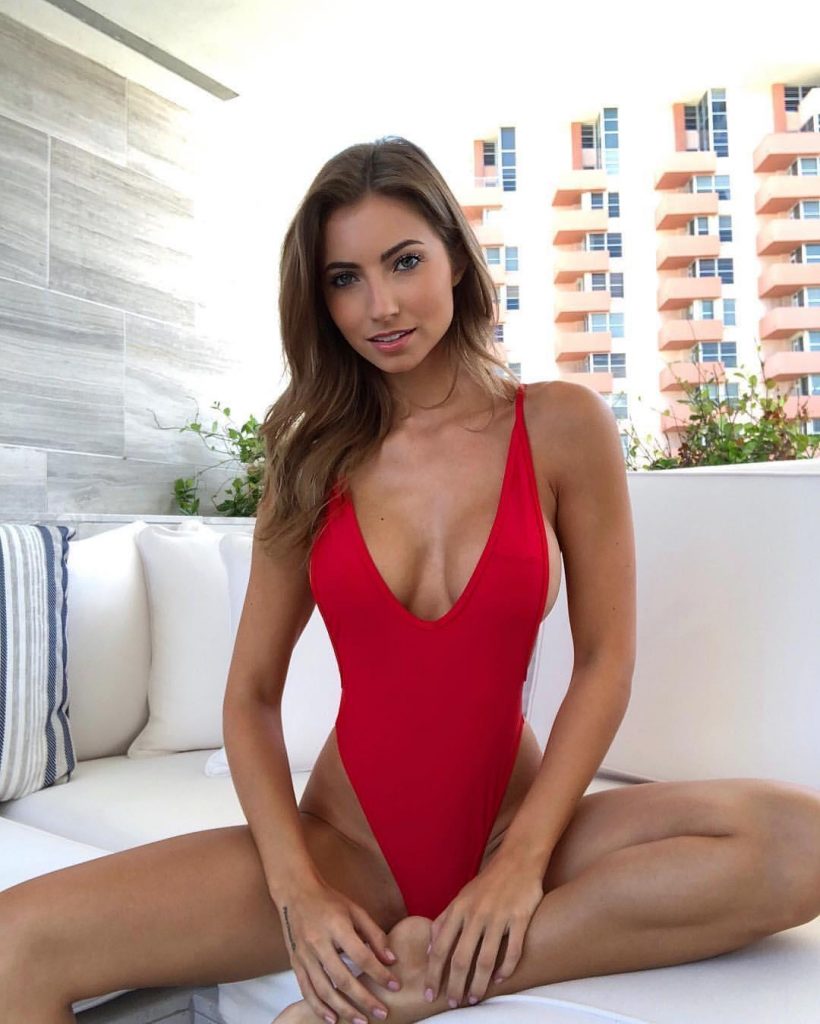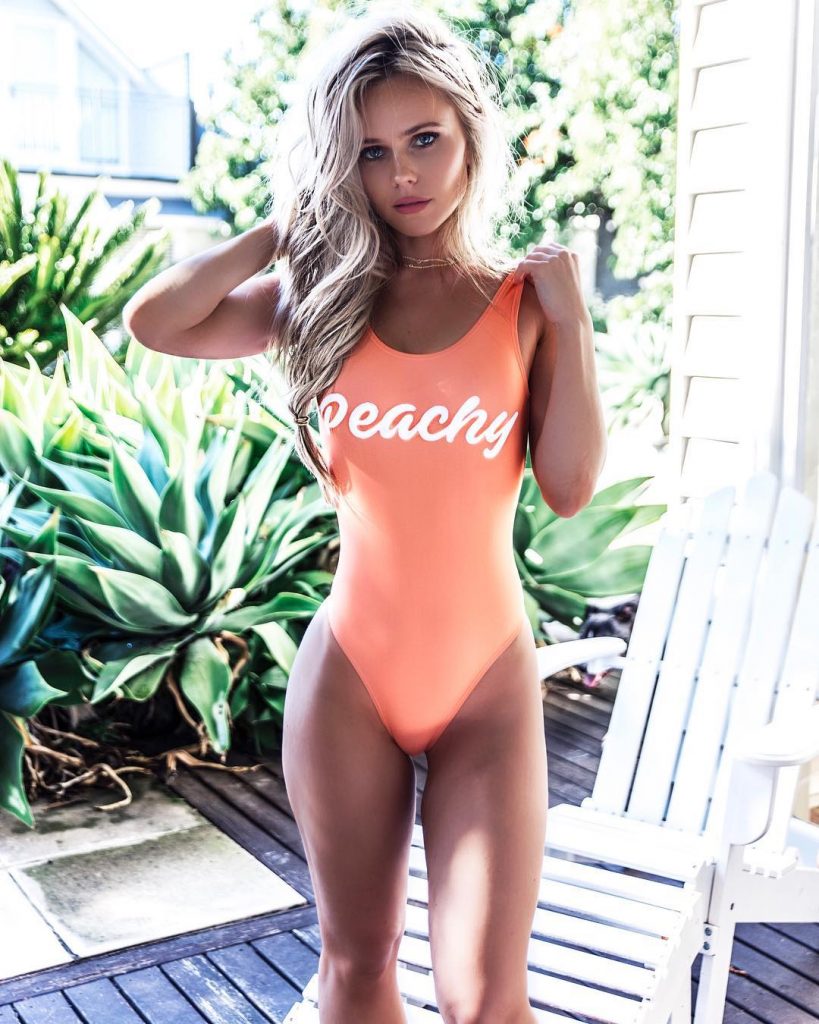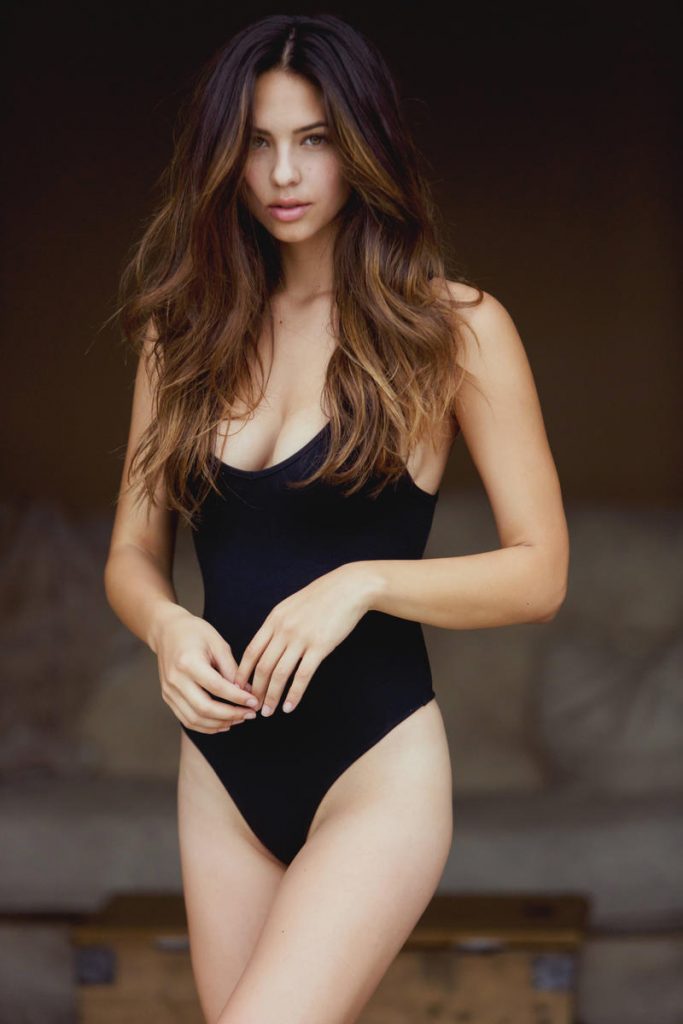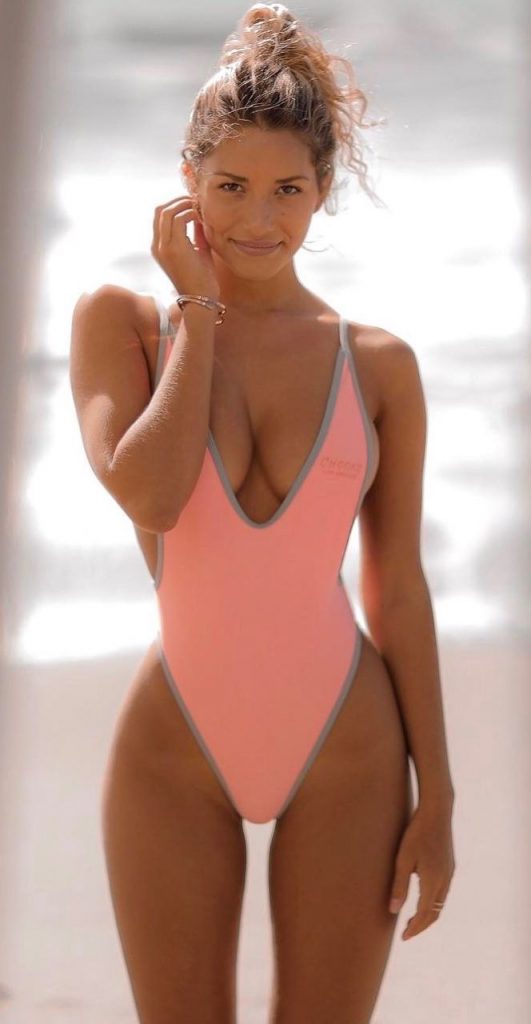 Eric has written for over a decade. Then one day he created Urbasm.com, a site for every guy.