Sexy girls in glasses are everywhere, all you have to do is look. There's something about a beautiful woman wearing glasses that not only makes her look more attractive or intelligent, it also adds to the fantasy that some guys have
Part of that fantasy can involve the sexy secretary and similar, but it can also be about adding to her mystique and allure. Every woman should have a pair of black framed glasses, because just like lingerie, the excitement begins when she takes it off.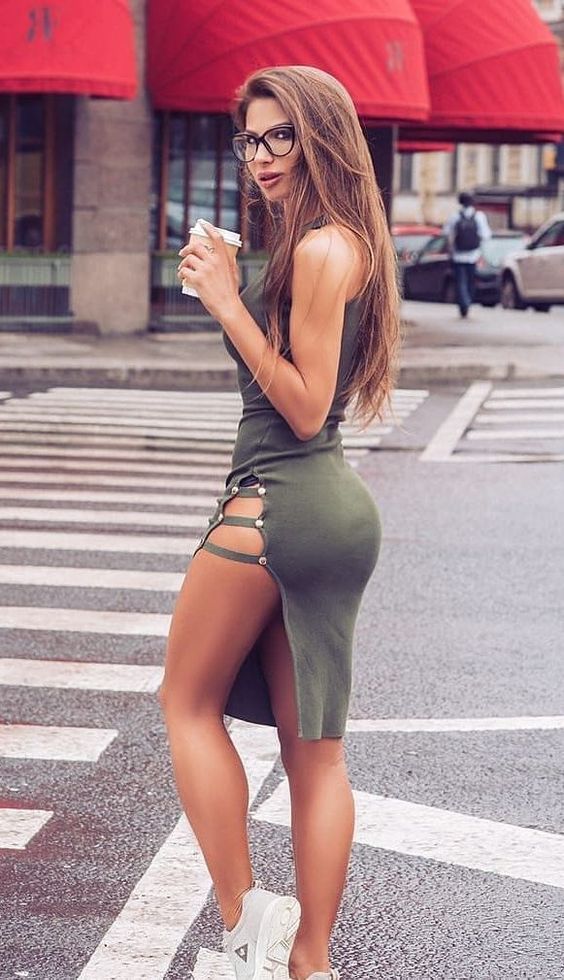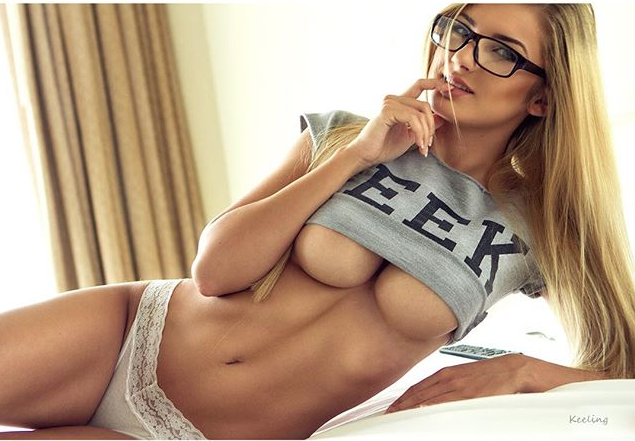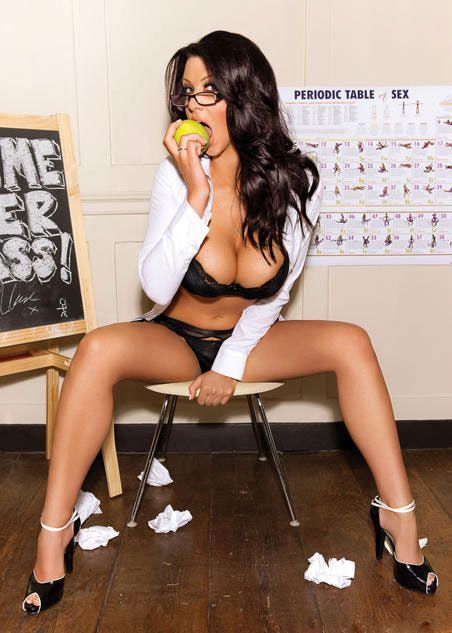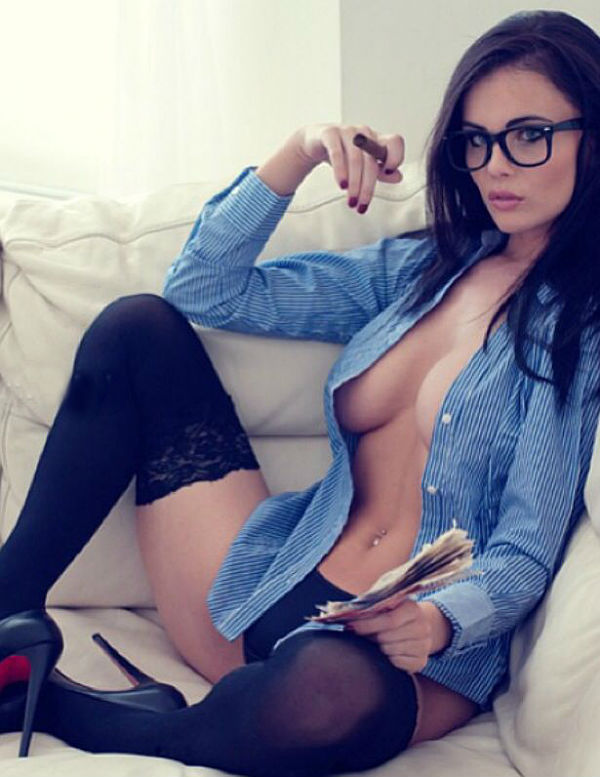 Single and sexy. Hello ladies..