You might be wondering what style hacks, snacks, hookups and situational awareness have to do with one another?
Well, as much as we'd like to share, we couldn't tell you. But some of our friends might be able to help.
How to Develop the Situational Awareness of Jason Bourne at ArtOfManliness
An Iconic Watch Just Got a Truly Impressive Update at Esquire
Experts pick which movies will blow your mind In 2018 at Brobible
The 22 Best Watches You Can Buy For Under $1000 at GearHungry
Style hacks to save you time (and money) at Valet
7 Signs You're Hooking Up Tonight at Made Man
The 100 best snacks of all time over at Thrillist
How to handle rejection like a man at AskMen
Morning fitness motivation at Suburban Men
How to lose your beer gut at ManOfMany
See more of the lovely Viki at Instagram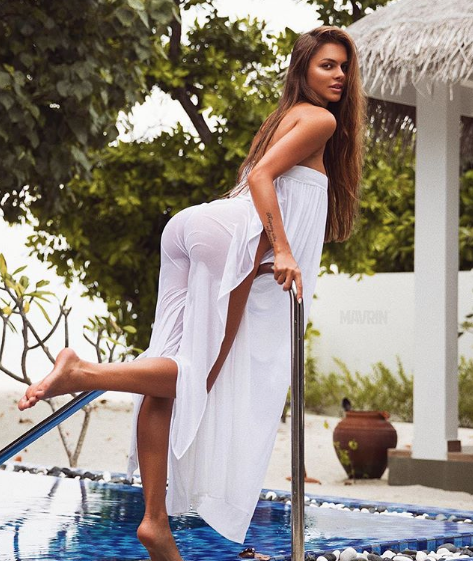 And we'll leave you with the genius of musician Seth Everman pounding out the hit WonderWall by Oasis from a bygone era.
Eric has written for over a decade. Then one day he created Urbasm.com, a site for every guy.