If knowledge is a weapon. I intend to be formidably armed.
A well read man has an upper hand, so we're sharing good reads (and entertainment) with our brothers. Stay frosty.
The One Food You Need to Have Better Sex—Plus Nine More That Sure Don't Hurt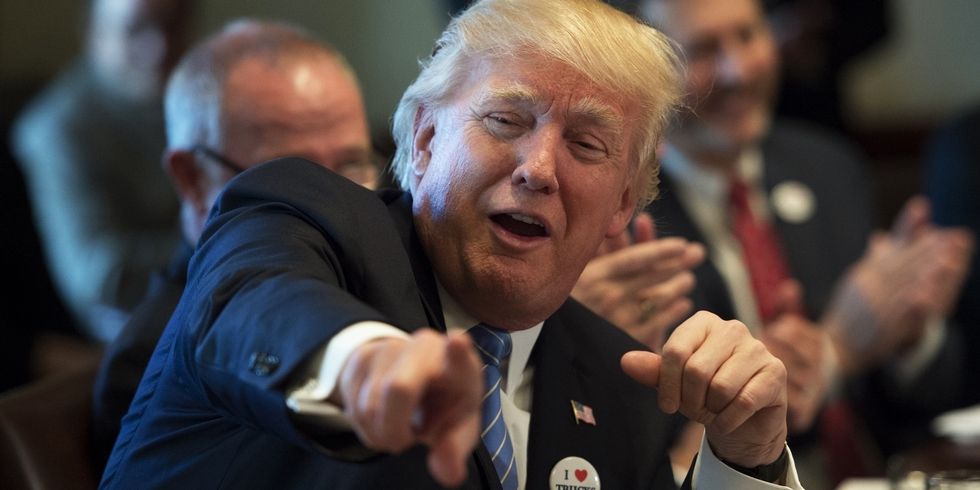 Don't Ignore This Net Neutrality Decision
Here's what it takes to make a living on social media
Instagram Crush – Lara Ashley at Suburban Men
Being Single Is Harder on Men Than It Is on Women
The Drunkest Cities In Every State In America
Eric has written for over a decade. Then one day he created Urbasm.com, a site for every guy.