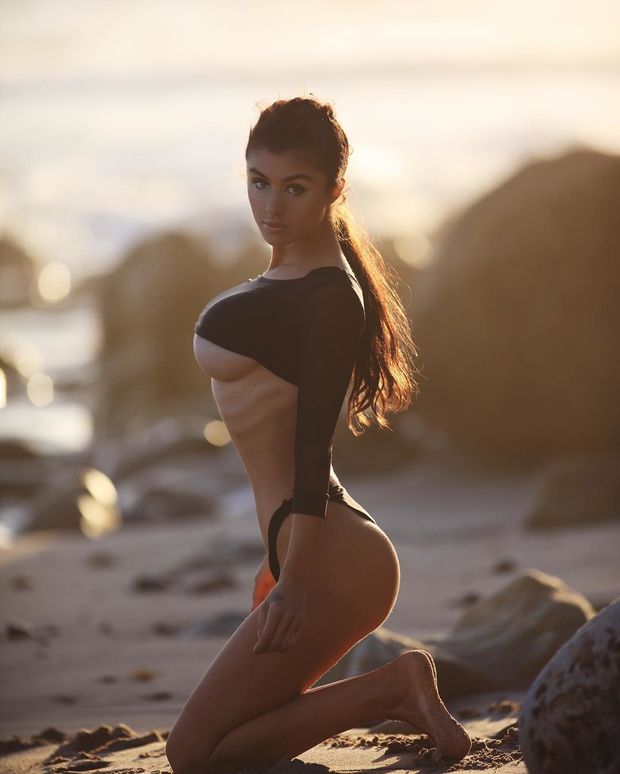 Many guys will tell you that they have a favorite part of a woman. Some are what you call an ass man, some like cleavage, some prefer her eyes, and some like underboob. Some even go for feet. There's no wrong answer, to each their own, but today we're paying tribute to the underboob, because, well, it's underboob. Nuff said.
Also see Dare To Bare and Dare to Bare 2 for more underboob to be impressed by.
Eric has written for over a decade. Then one day he created Urbasm.com, a site for every guy.