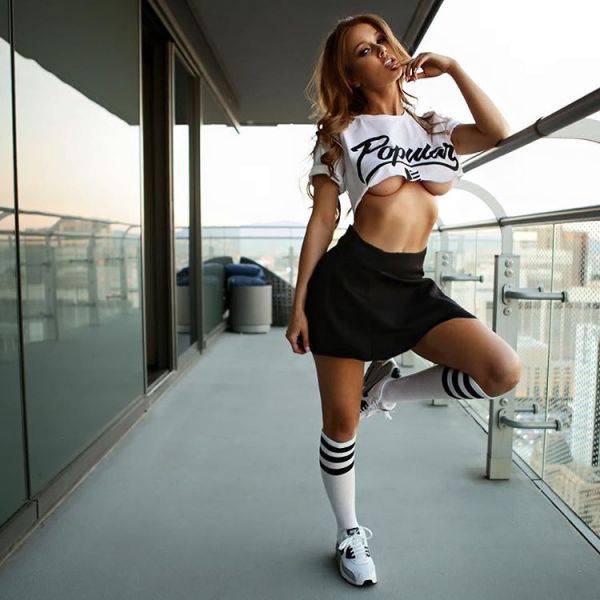 July is supposed to be one of the hottest months of the year, but it can get a lot hotter. All it takes is a breakdown in the ozone or a fluctuation of moon rays. This complicated science also involves a complex assortment of extra short mini skirts, low cut halter tops, tight tank tops, underboob views, or a simple pair of neon yoga pants.
The only way to truly beat the heat is to immerse yourself so deep into the frying pan that when your opportunity finally arrives to leap into the fire – you do so with both arms wide open. So what are you waiting for… the temperature is perfect below.
Single and sexy. Hello ladies..