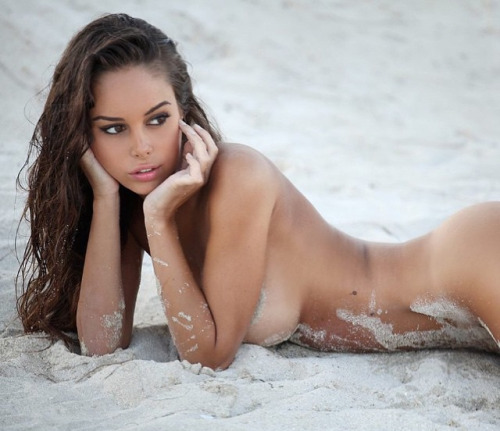 When we came across Susanna Canzian, we were in awe. Her beauty, curves and proportions have us believe she could have a great future, like an SI Swimsuit model, or perhaps Victoria's Secret. Either way, we know Susanna Canzian has a big future and look forward to seeing more of her.
For even more of Susanna Canzian be sure to check her instagram.
Recommended:
Women We Love – Abigail Ratchford
Hot Melanie Iglesias – As Naked As She Gets
Courtney Tailor – Dating and How to Approach Women
Ashley Alexiss on Curves, Dating and What Every Man Should Know
Eric has written for over a decade. Then one day he created Urbasm.com, a site for every guy.