It is easy to start a conversation- but to open the table with an idea that represents class, sophistication, and refinement; that is an ability that separates the gentlemen from the cavemen. In order to accomplish great conversation with any man or woman, it is wise to read what you are passionate about.
As, author, Russell Smith, explained to us earlier last week, people don't want to talk about wine or long lists of facts, but rather listen to the musings of a man who is fascinated by anything interesting. But in order to discover your interests, you're going to need to do some reading.
But we know you're busy, so we have done most of the reading for you with the help of our friends around the Internet. There is no shortage of interesting topics waiting to be untapped when you keep in touch with interesting websites, like these:
Jon Hamm Addresses His Allegedly Giant Penis
And the Winner of the 2020 Presidential Election Is…
85 of the Best Damn Photos on the Internet
7 Genius Services Changing the Way Men Shop
9 Grooming Habits that Turn Off Women
How to Pick a Lock with Just a Few Tools
How to Improve Your Working Memory
Everything A Man Should 'Leave' Behind in 2016
Undersea Aquahoverer is a Two-Person Submarine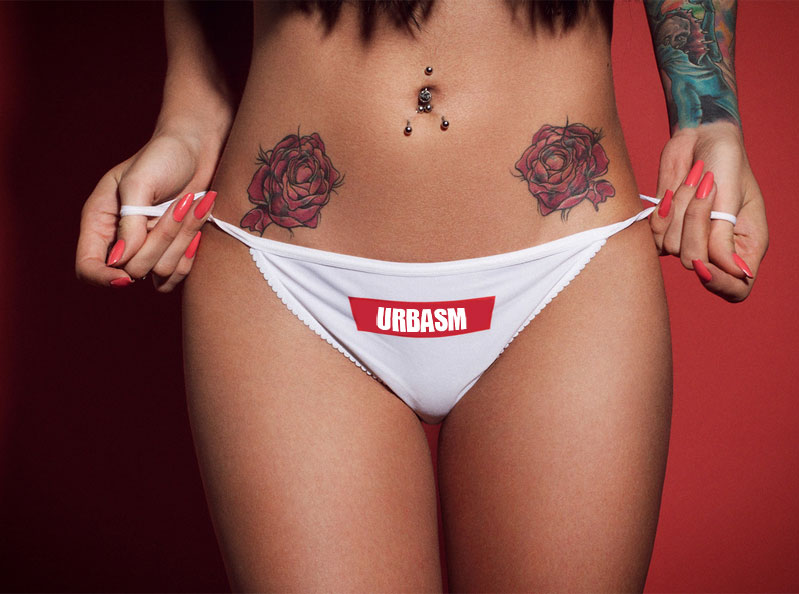 Eric has written for over a decade. Then one day he created Urbasm.com, a site for every guy.