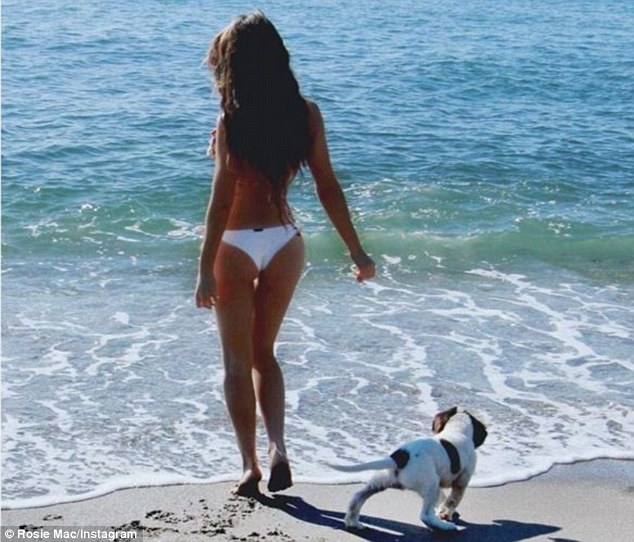 We keep a close watch on Instagram, and every few weeks heaven kicks out another dozen angels and they land gracefully in some lucky photographer's bed wearing lingerie, or on some beach wearing a skimpy bikini.
But unfortunately… some don't believe us?
So in order to revive their belief that angels really do exist – we confidently point you towards these 10 Instagram accounts as proof. And even if you still do not believe in angels… we say these women are as close as you need to get. You're welcome…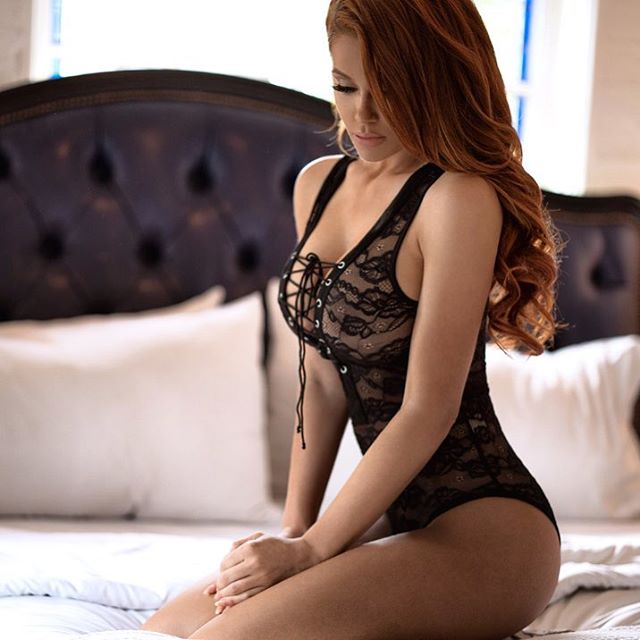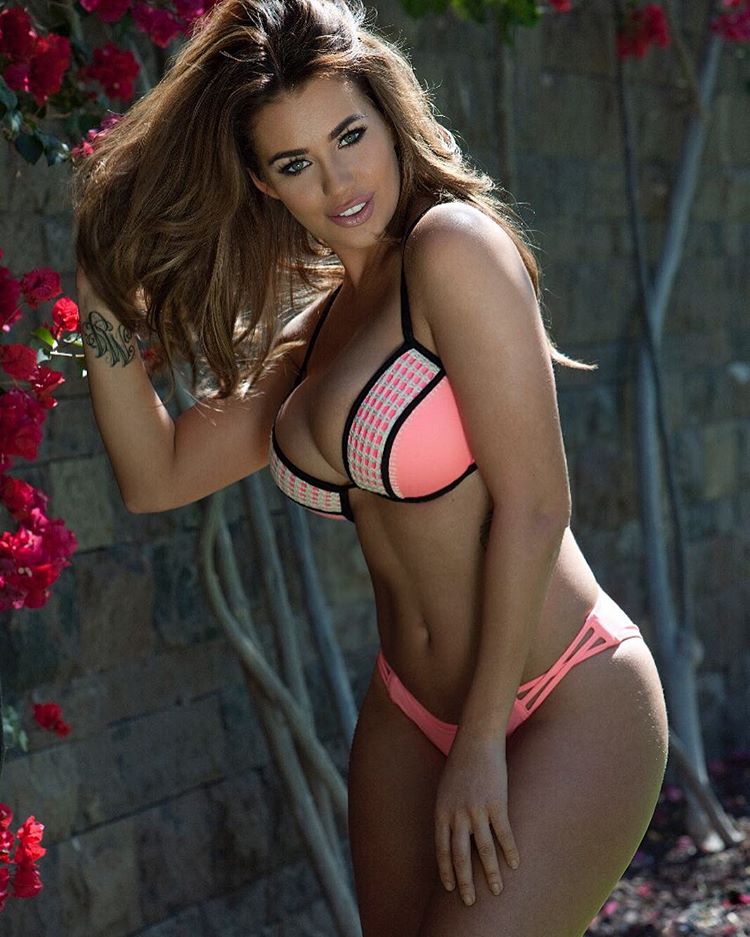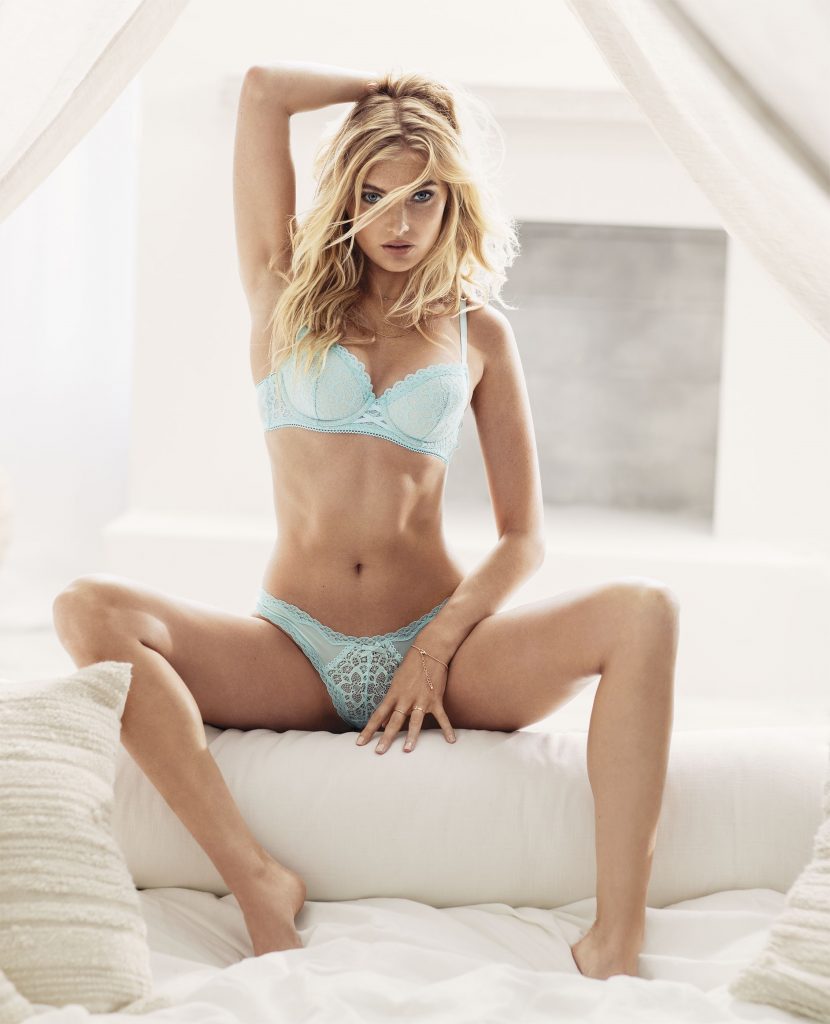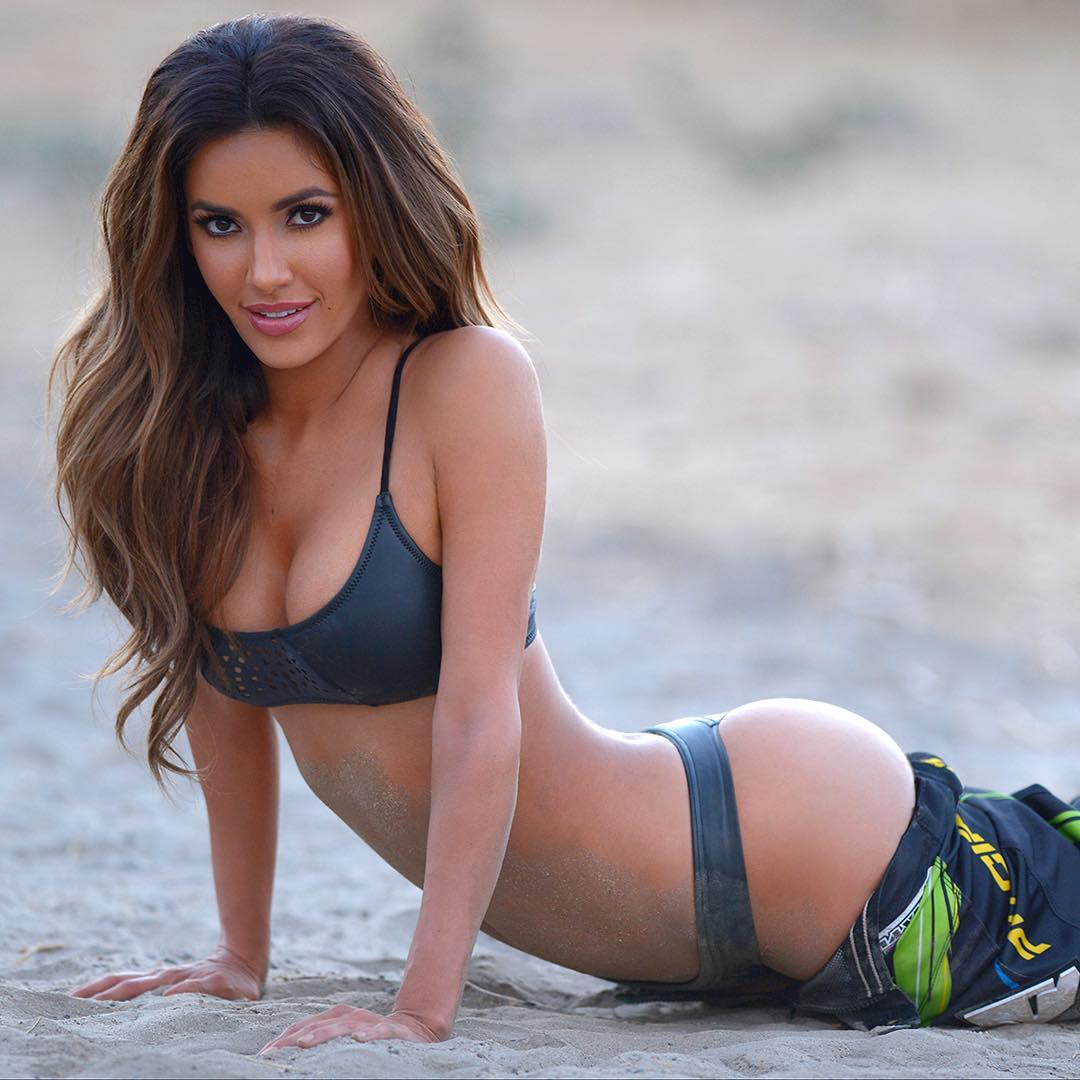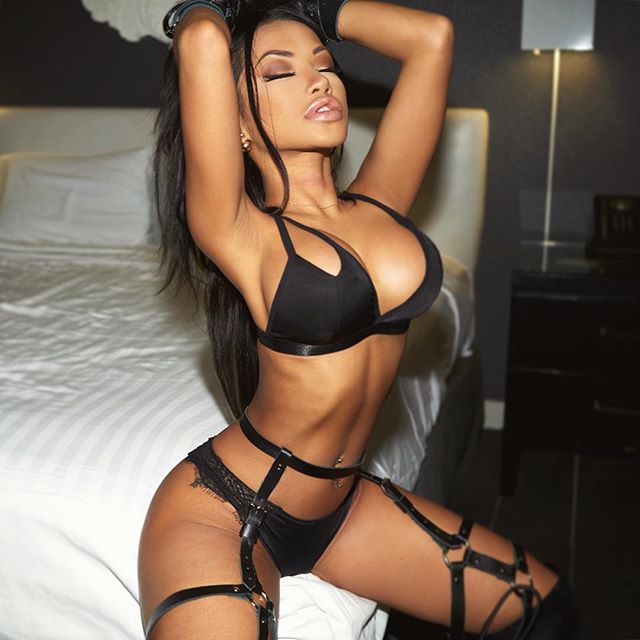 Eric has written for over a decade. Then one day he created Urbasm.com, a site for every guy.