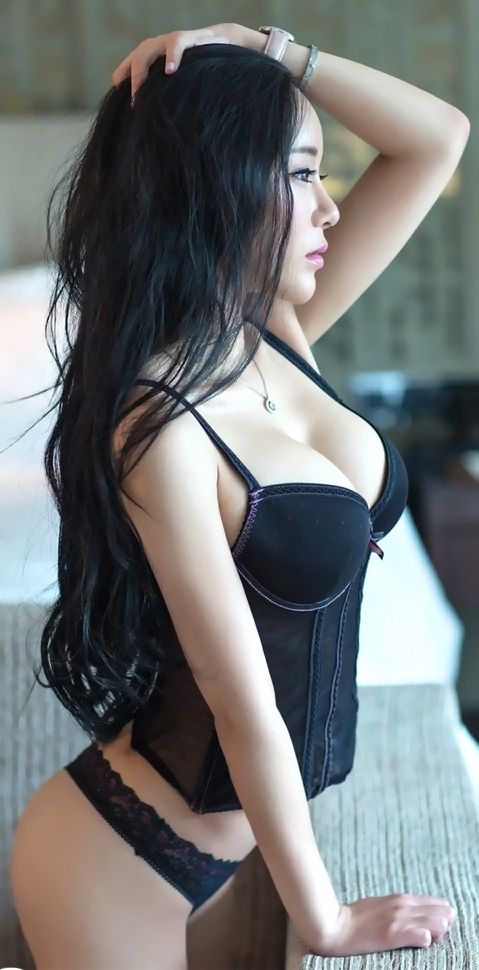 Asia is known for its silky smooth rivers, curvaceous valleys, woven fields, complex architecture and shimmering sunsets. And this landscape can appear even more beautiful when shared with the company of a beautiful woman.
Is it Asia that makes a woman beautiful, or is it the woman who makes Asia appear so stunning? We answer: Should it matter?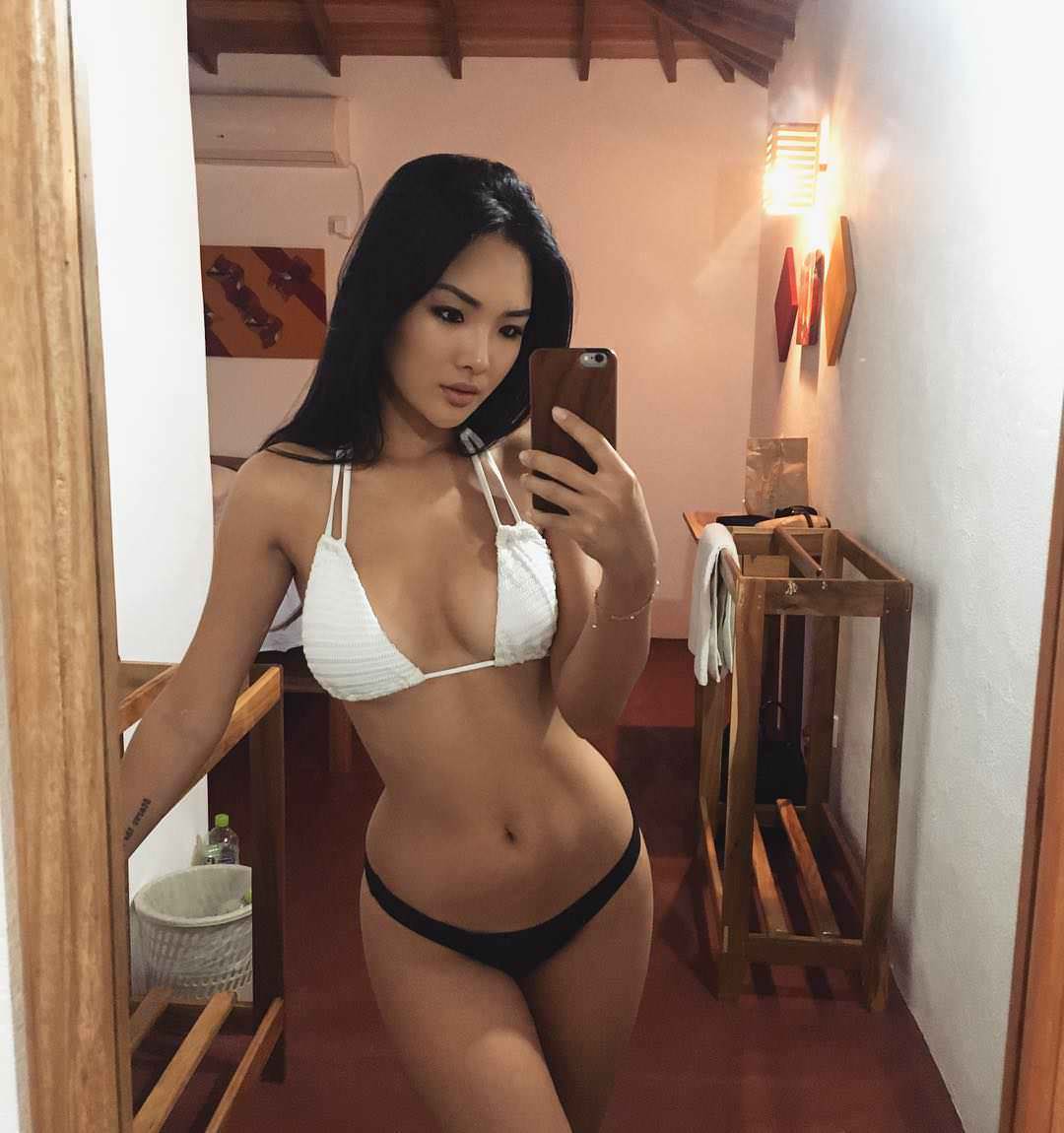 Why stop now? Here's some sexy Asian bikini and underboob pics too.
Also see:
Babe tribute – Asian Persuasion
Babe tribute – Hot Asian Girls
Single and sexy. Hello ladies..